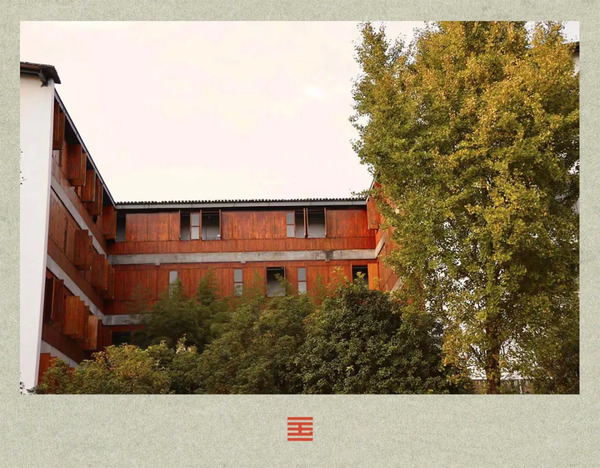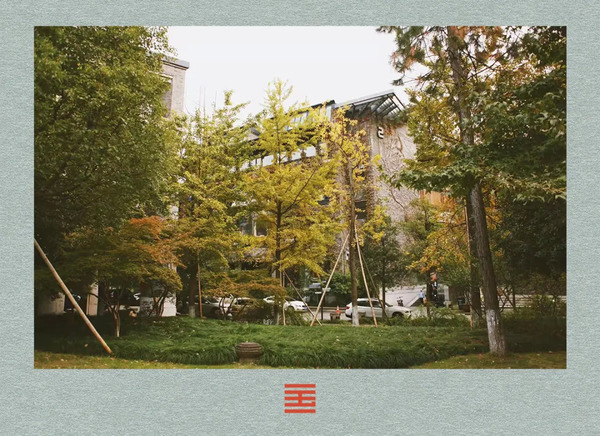 As the autumn wind rises,
White clouds move, wild geese fly south, trees and plants turn yellow and fall.
Birds are flying high in the clouds at dusk; cicadas are resting on greens trees.
The wind is cool, the grass is fresh.
Autumn lingers and slowly falls in every corner of the academy.
Why not stop, appreciate
And temporarily stay in the landscape to express feelings of the season.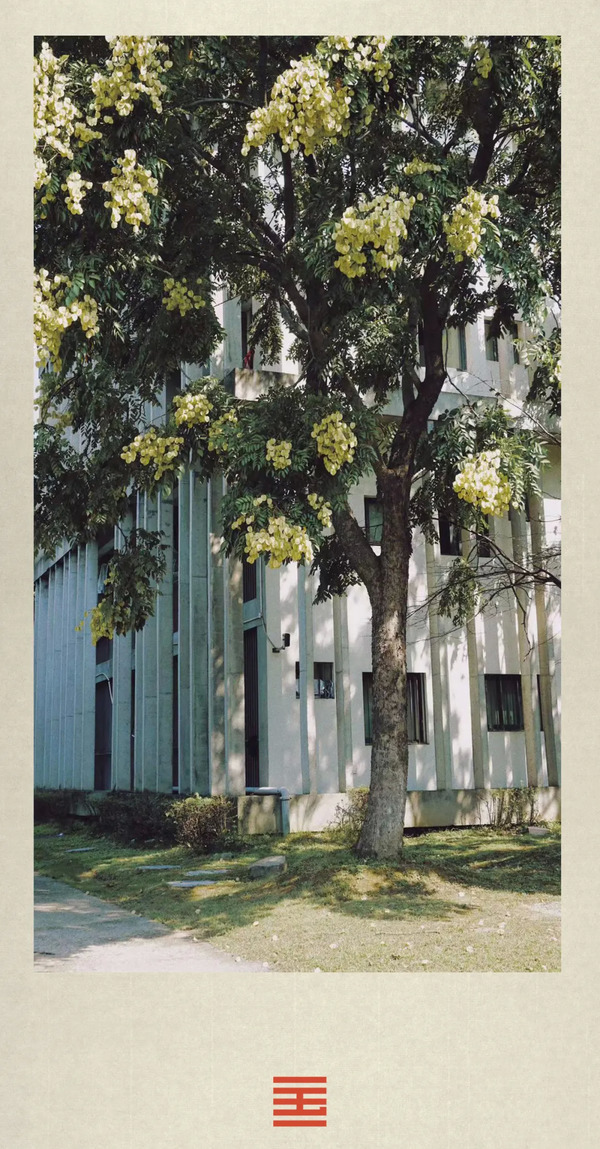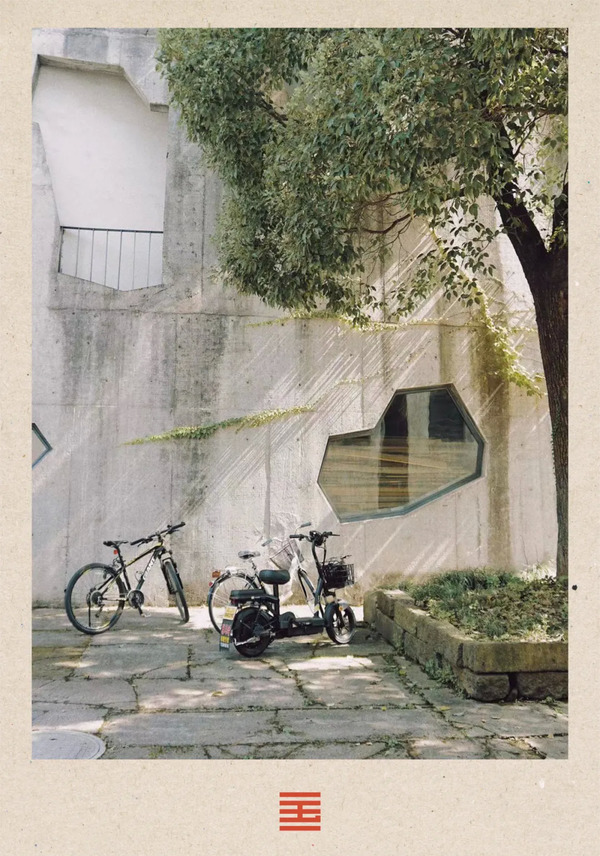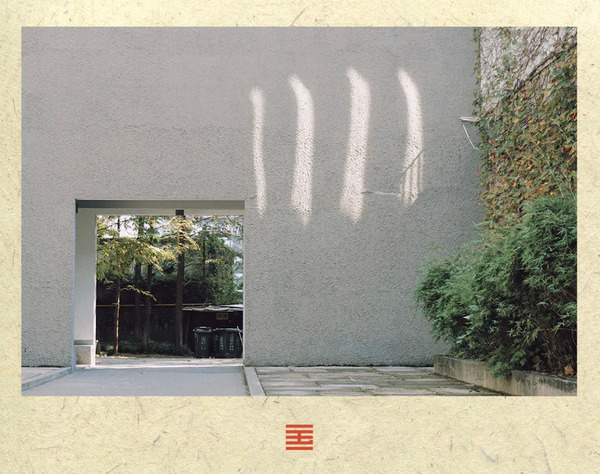 The autumn scenery is picturesque and sparse a yellow color can be seen between mangroves.
In the blessing of the season,
Trees turn burning red.
With a bit of romance and enthusiasm,
Red leaves are falling in the wind and dyeing houses round
Live up to the covenant of autumn wind.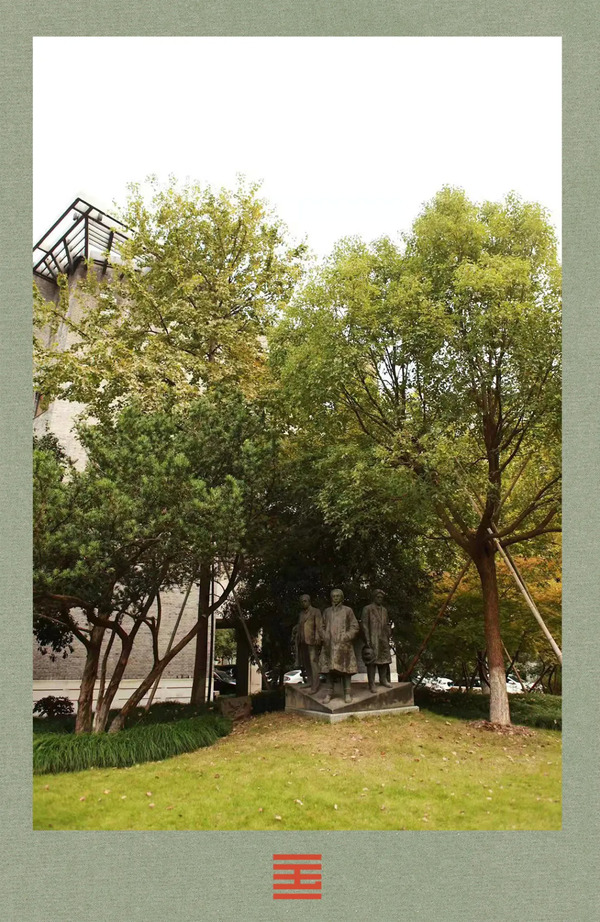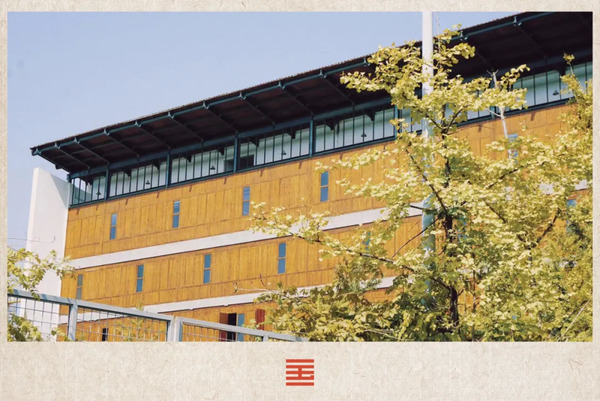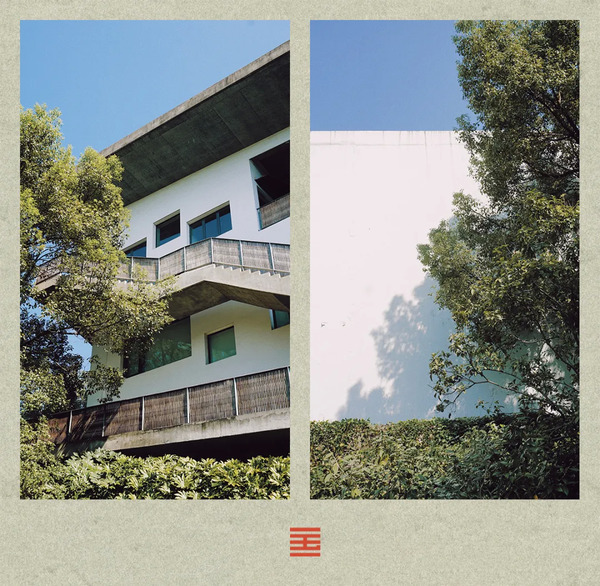 Ten years to grow trees, but a hundred to cultivate people.
Trees at CAA,
Seek the aid from spring and autumn, lakes and mountains,
Nourished by humanity and poetry.
The aesthetic education at CAA
Shapes an artistic conception and builds a spiritual home;
Conserves core values when appreciating lakes and mountains;
Forges the spirit of philosophers and craftsman when doing hands-on works;
Creates high-quality goods and condenses cultural brans.