"SPINOR" is a young creative team from CAA consisting of Generation Z students in various majors. This innovative and entrepreneurial group is a new force empowering various industries through the use of virtual reality and interactive AI techniques. They have won two National University Student Entrepreneurship Gold Awards within the last 40 days, and were also reported on by official mainstream media outlets such as China Daily, Xinhua News Agency and Zhejiang Satellite TV.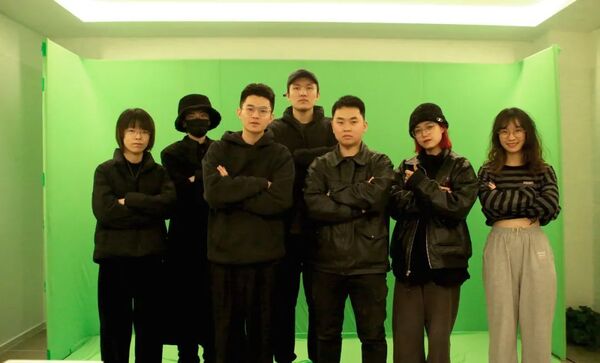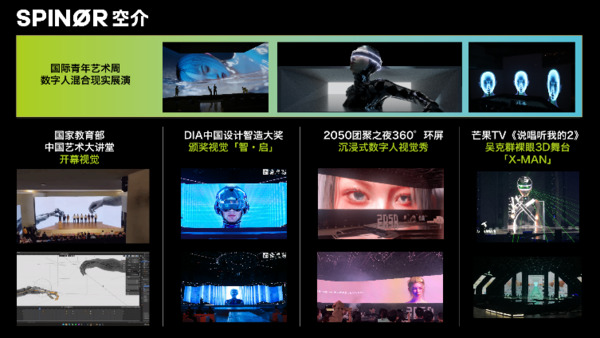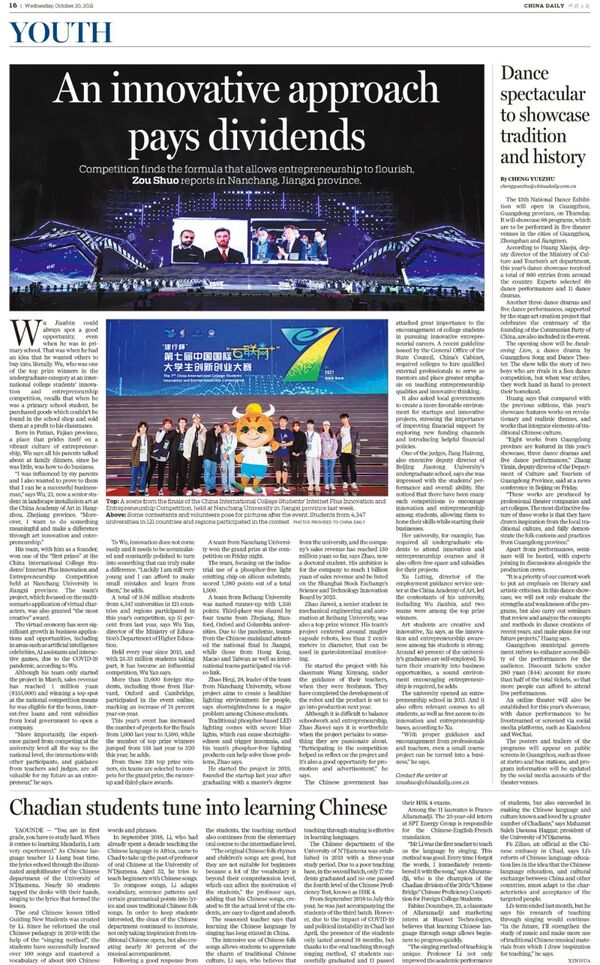 The simulator they designed was conceived by team founder Wu Jianbin during a class on mobile devices. In order to better apply the digital technology and knowledge learned in the course for the benefit of society, the digital media studio "SPINOR" was created. After the establishment of the studio, new members began to join, and it has since become a small entrepreneurial team with seven full-time staff members and more than ten part-time staff members.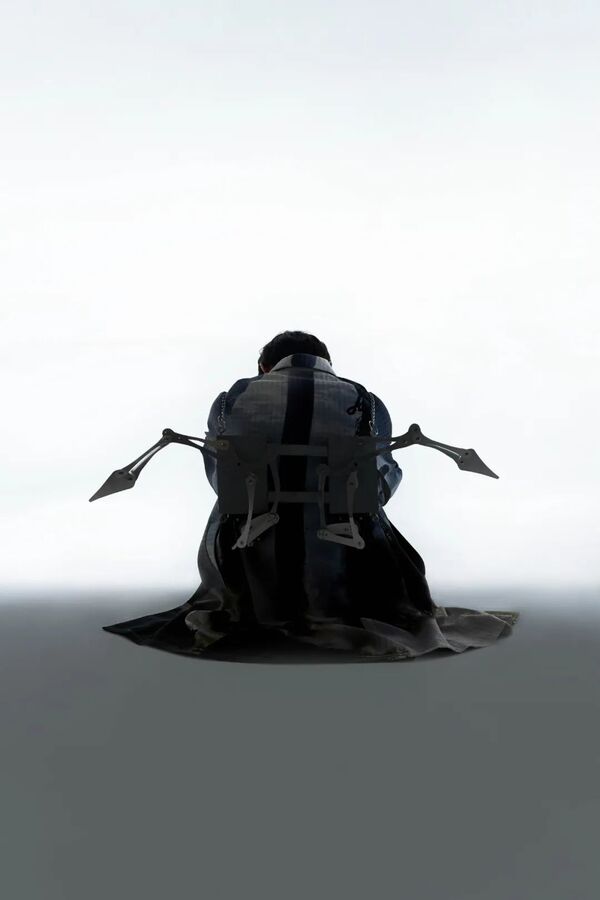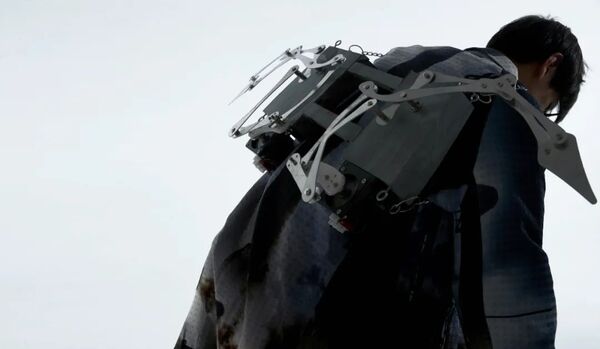 The word SPINOR is a combination of the words "space", "involvement" and "simulator". It is the team's view that artistic creation is a way of intervening in space, and the creator is the carrier of that intervening space - a simulator. They hope to use their creations to positively influence social applications make their mark on the virtual reality sphere. Through the use of multiple types of media, they hope to enhance physical perception and explore more possibilities brought about by mixed reality. They have created a virtual character, who first appeared at the end of 2019. The character is an independent virtual artist named E-D011, which means "electronic doll".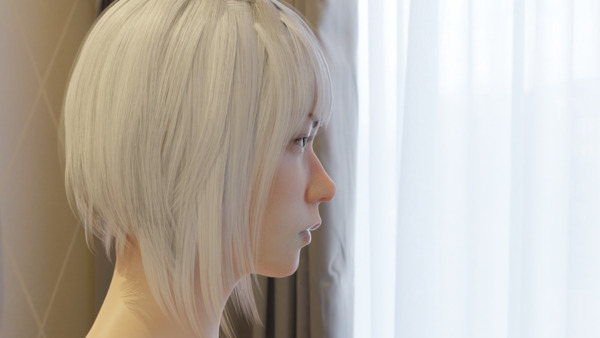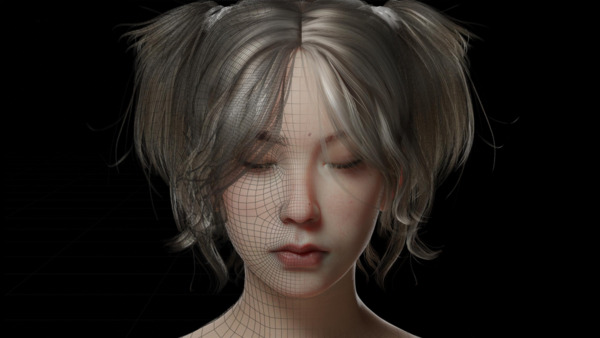 The works featured in the exhibition are divided into three processes - symbiosis, bondage and reincarnation, and are composed of three parts - vision, sound and dance. The creative content focuses on the topic of time and human memory, generating story characters from a virtual digital human with both real pain and virtual happiness, and conceptualizing the state of human beings as a Mobius band. It reveals that we have never actually left the loop, and we are perceiving the passage of time in a non-linear way.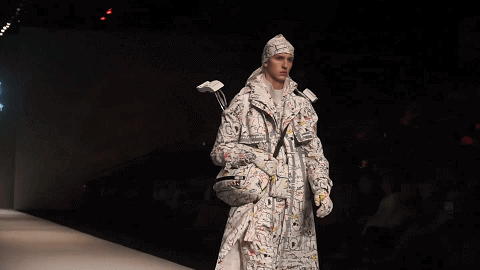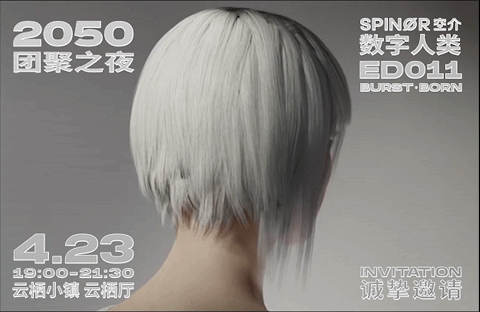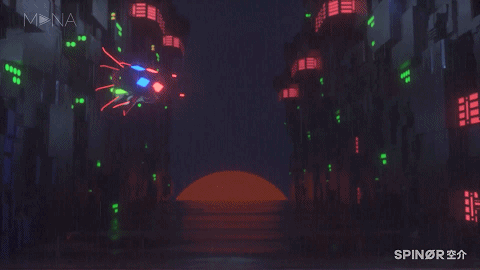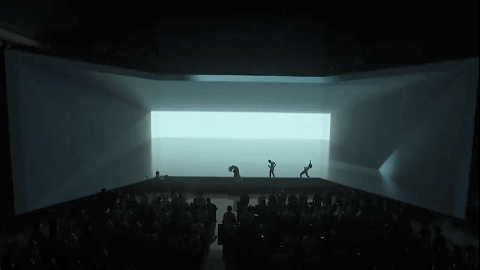 SPINOR's research focus is the brand upgrading and multi-scene application of mixed reality and virtual digital human IP. They hope to use virtual reality and interactive AI techniques to connect new projects in various industries. To date, they have completed projects in the fields of virtual fashion, digital exhibitions of major cultural industry windows, virtual avatars in the metaverse, and multi-dimensional perception new media installations. At the same time, they have also started thinking about applying it in virtual shooting, live broadcasting and film and television services. In the near future, SPINOR will implement the second upgrade of E-D011, while new virtual human beings are also being conceived.