With the theme of "Traces of One Day", the School of Chinese Painting and Calligraphy from CAA opened its graduation exhibition at Zhejiang Exhibition Hall.
Chinese calligraphy has shifted from practical utility in life to aesthetic value, the calligraphic handwriting of all generations reflects the development of civilization. The paintings, on the other hand, are all observations of everyday life, corresponding to life's aspirations, enlightening the mind and improving the society.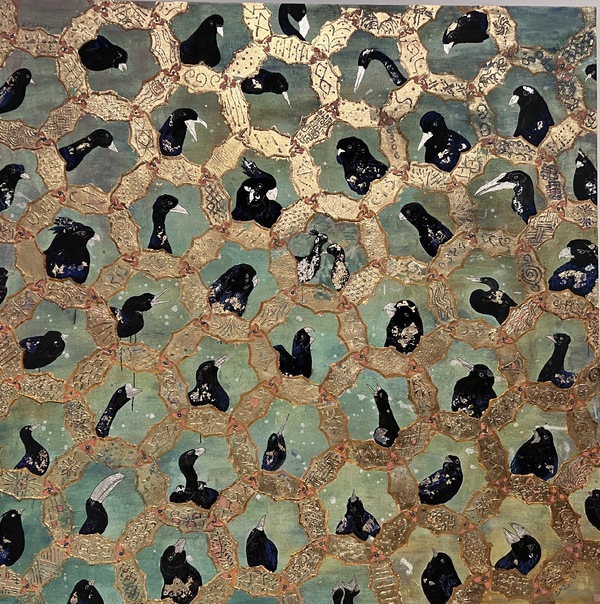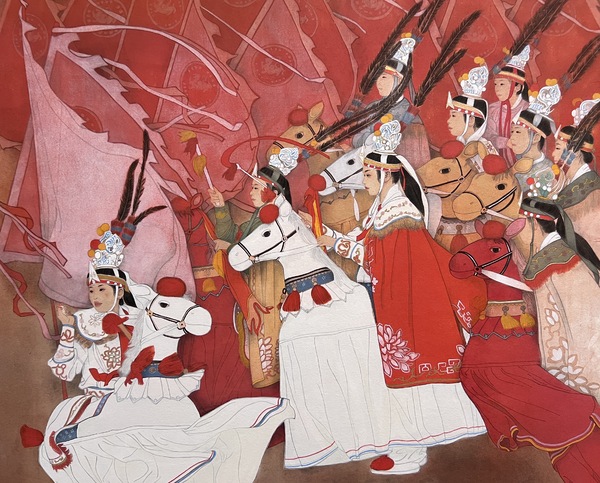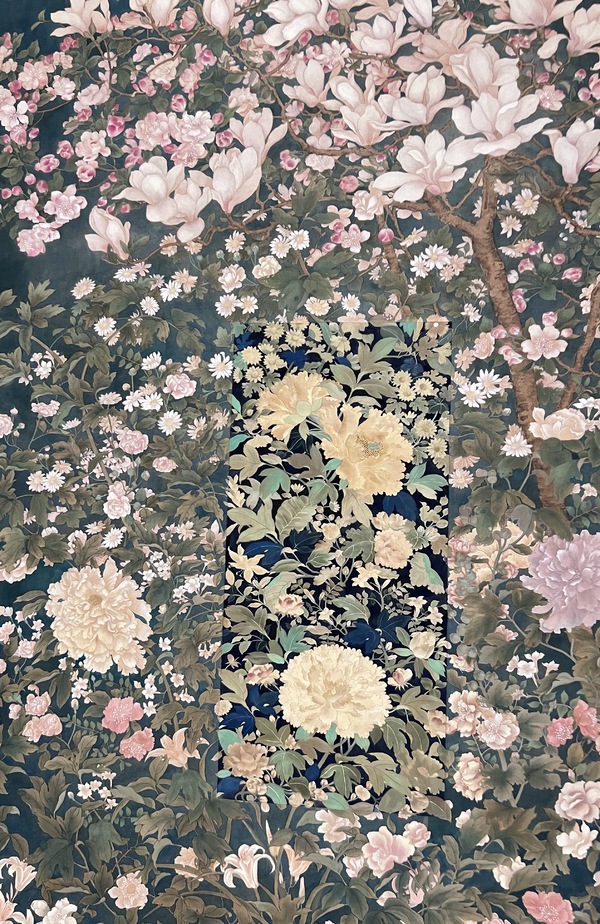 Paintings and calligraphy are not done in a day but the traces of daily work make a perfect piece.