Born in Bulgaria, Assadour Markarov is an artist, curator and art educator. He gave lectures in Japan, Britain, Ireland, Finland, etc. When he studied in China Academy of Art, his PhD advisor was Professor Shi Hui.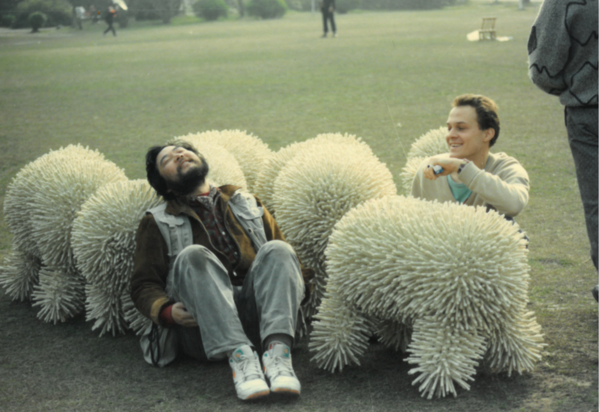 Assadour at the Liu Lang Wen Ying (Orioles Singing in the Willows) in the 1990s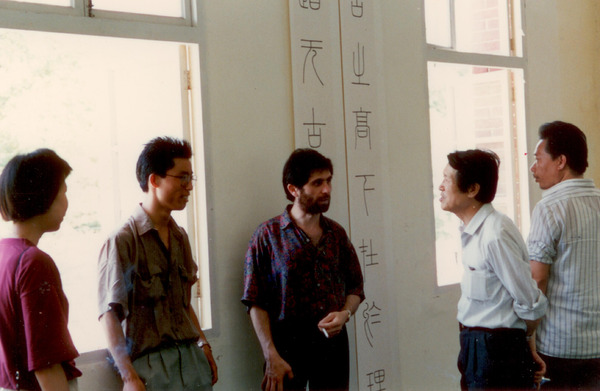 Assadour at the Calligraphy Exhibition in the 1990s
Now Assadour Markarov is a professor in the Department of Sculpture, Varbanov Fiber Art Research Centre, Fiber and Space Arts Studio, China Academy of Art. In 1987, Assadour studied art in China and got his bachelor's degree in Calligraphy, and later researched on contemporary weaving art in Britain and Japan.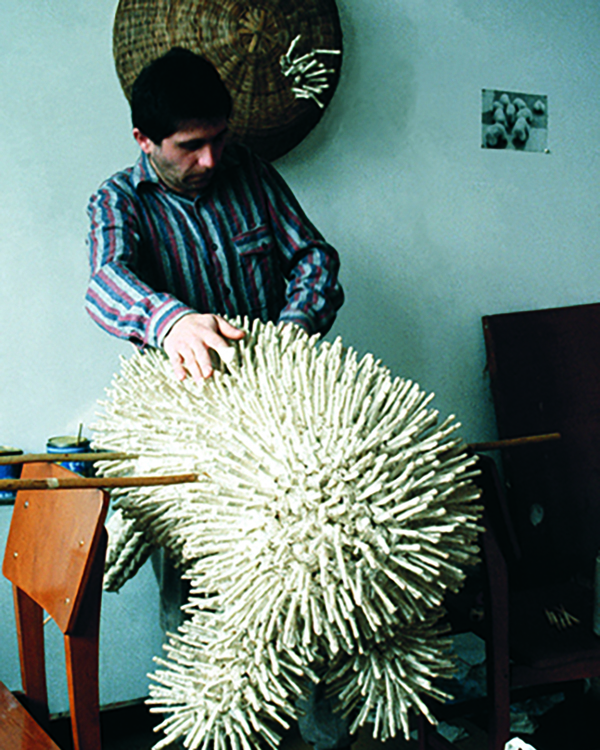 Assadour Was Making the Animal Series in the 1990s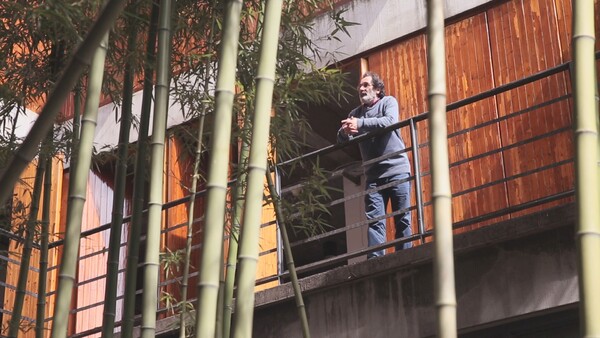 Assadour on Campus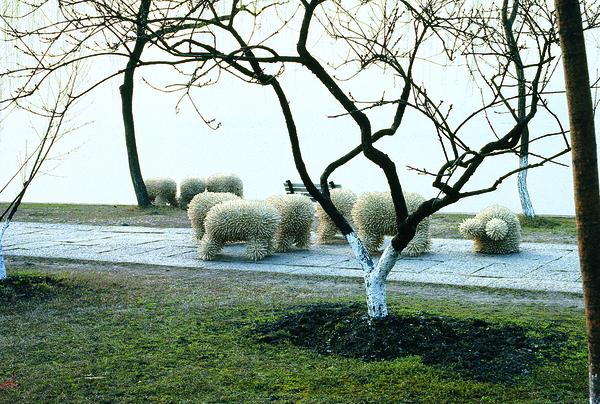 Assadour's Soft Sculpture by West Lake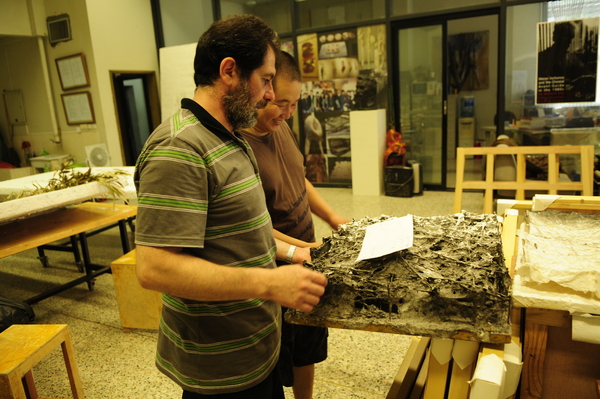 Assadour at the Studio in 2011
In college, he majored in poster design at the beginning but by chance he got access to the tapestry art, i.e. the predecessor of fiber art. After studying for a year in National Academy of Art in Sofia, Bulgaria, he secured the only place and resolutely went to China to follow the footsteps of Professor Maryn Varbanov, the then pioneer in world tapestry art.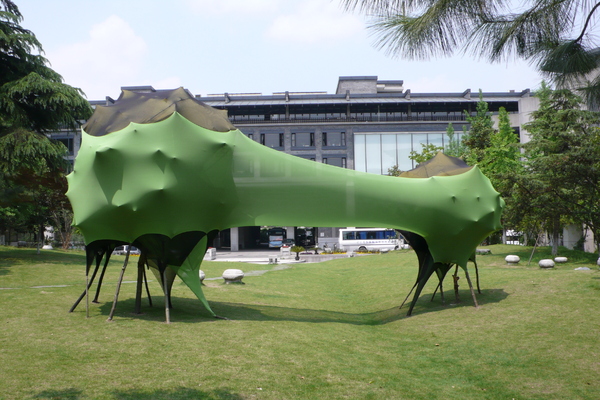 Assadour Supervised Master's Program in 2011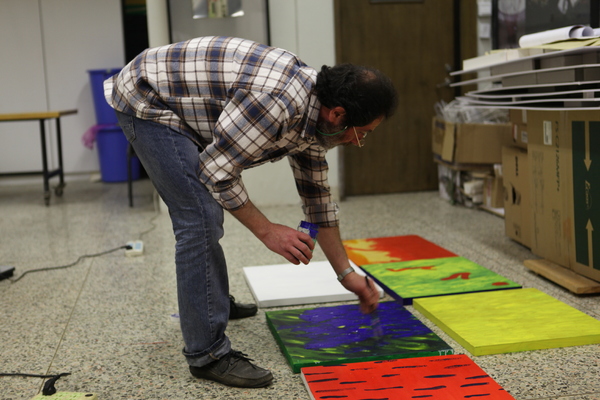 Assadour at China Academy of Art in 2013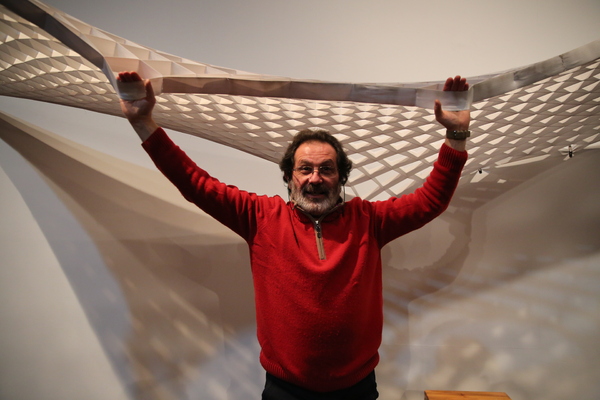 Assadour at the Arrangement Site of the Exhibition Varbanov's Works in November of 2017