Luis Cantillo is a Colombian visual artist and curator. He has bachelor's degrees from College of Fine Arts, Columbia National University and from Central Saint Martins, London, UK and master's degree from School of Visual Arts, New York, USA.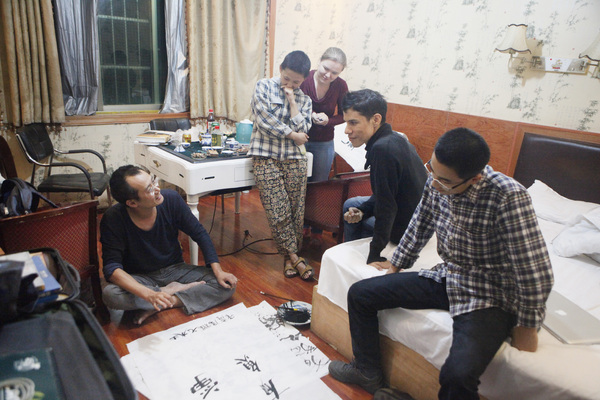 On November 18, 2013 in the Countryside of Jingdezhen with Prof. Qiu and Other Students 1 With Prof. Qiu, Tan Bin, Wei Shan and Other Russian Students 2
In 2011, he got the Chinese government scholarship and learned from Professor Qiu Zhijie in School of Intermedia Art, China Academy of Art. He won the 2016 Academy Outstanding Doctoral Dissertation Award. In the past ten years, he is active in contemporary international art world and has exhibited and curated exhibitions in Colombia, Mexico, Spain, the United States, Singapore and China.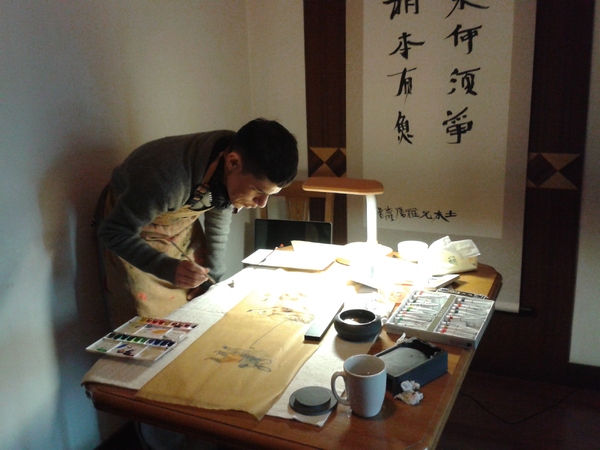 Creating in the Studio on December 12, 2013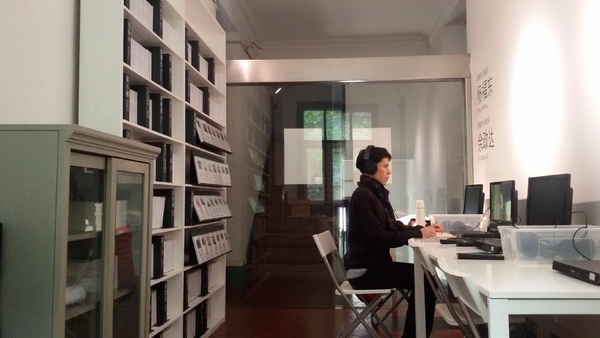 Thesis Research Carried out in Video Bureau Art Agency in Guangzhou in December of 2014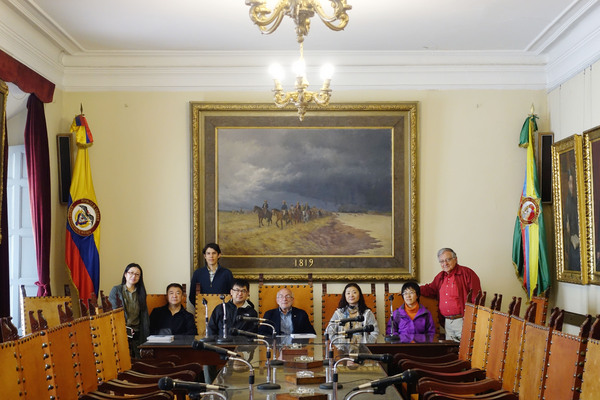 Preparation for the Chinese Clothing Exhibition and National Culture Palace with Friends from the Department of Culture in National Institute of History, Bogot®¢ in December of 2016 (1)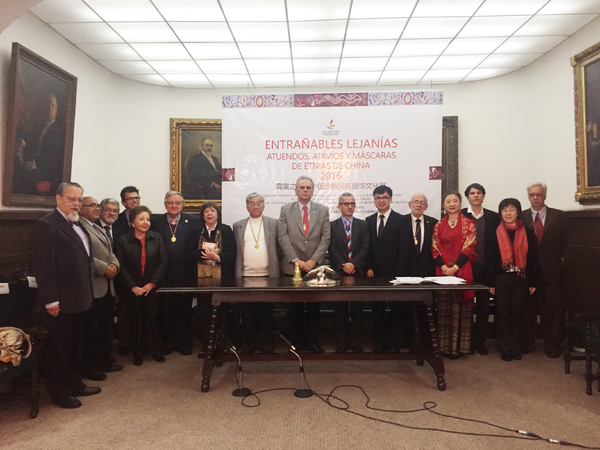 Preparation for the Chinese Clothing Exhibition and National Culture Palace with Friends from the Department of Culture in National Institute of History, Bogot®¢ in December of 2016 (2)
'In the autumn of 2011, when the sweet-scented osmanthus were already in full bloom, I came to Hangzhou. Living far away from home was a far-reaching experience in itself; and it was undeniable that China had a completely different culture. I had to adjust to the local culture and overcome language barriers, which in the end made my experience in Hangzhou all the more memorable. The experience was not merely learning about another culture, but more importantly, it allowed me to achieve a transformation of self-discovery.'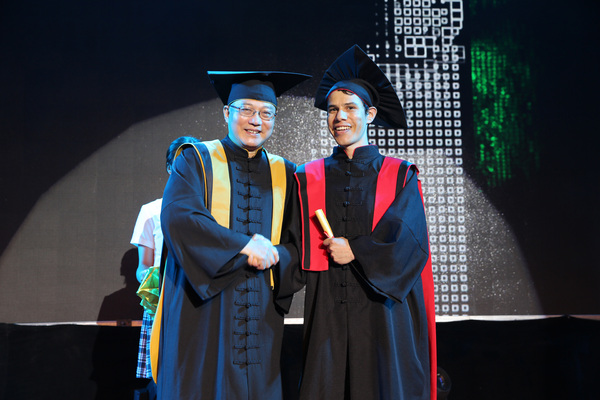 Luis Cantillo and Xu Jiang at the Graduation Ceremony in 2016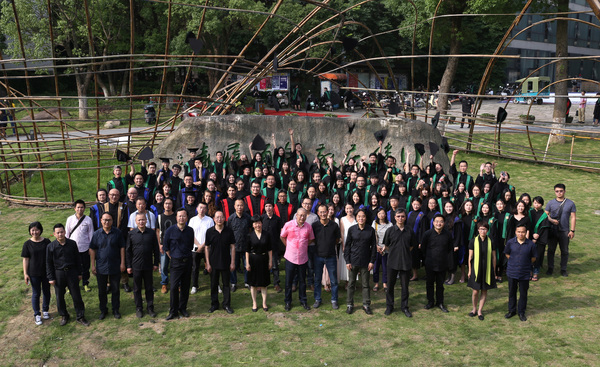 Group Photo 1 of Luis Cantillo and Other Graduates from the School of Intermedia Art at the Graduation Ceremony in 2016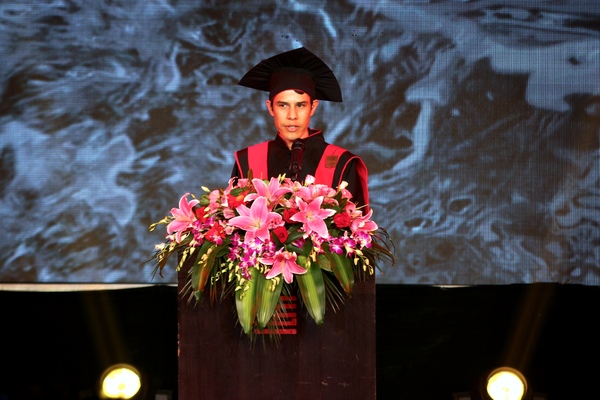 Luis Cantillo at the Graduation Ceremony in 2016