LIBRARIES
The Libraries of China Academy of Art rank among the top art libraries in China, which consist of Nanshan campus and Xiangshan campus libraries, with total floor area of approximately 14,050 square meters. They provide a variety of spaces for reading, learning, teaching and discussing. The total number of seats available is about 1,230.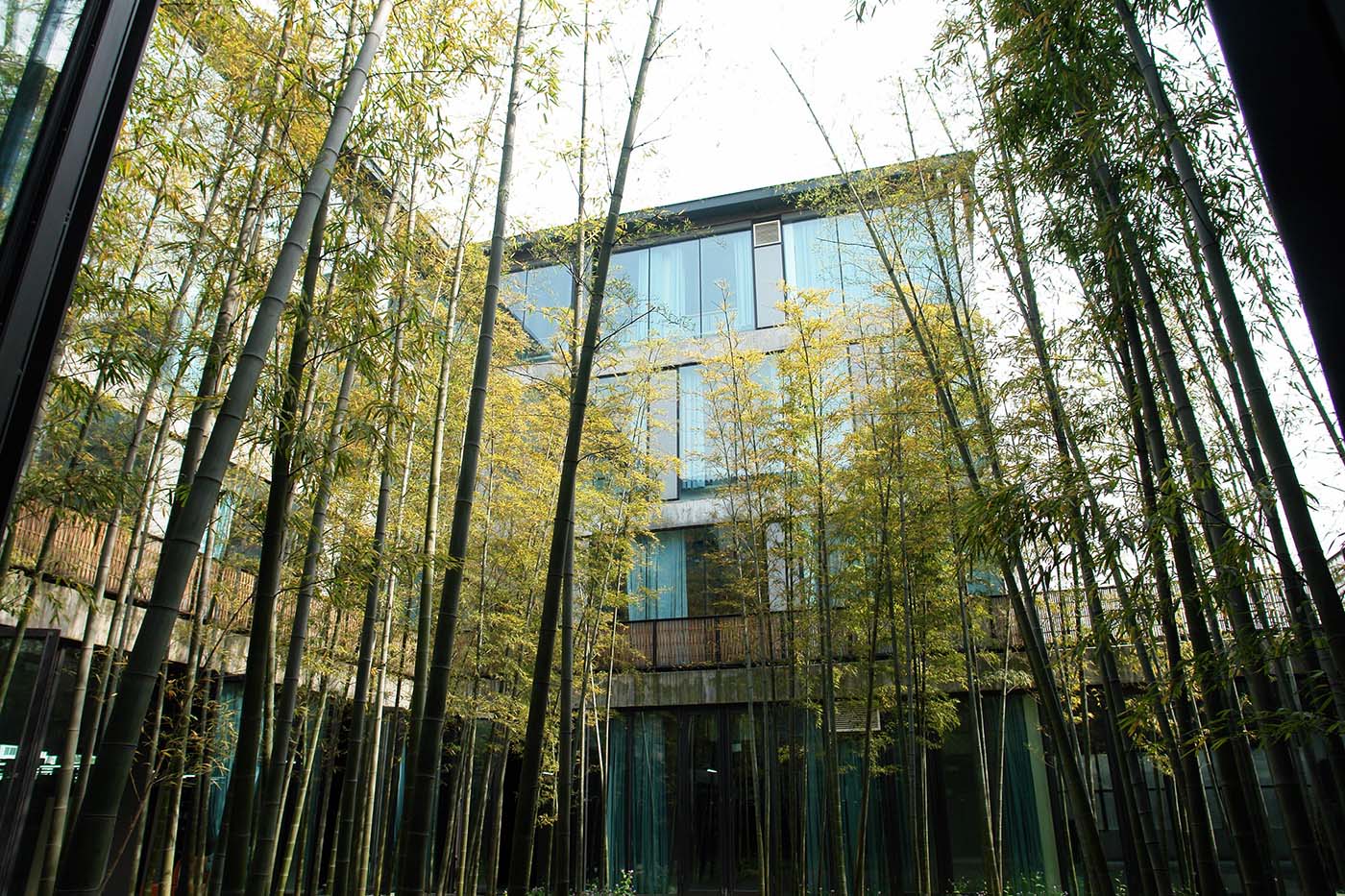 The collection of the library covers China and world arts from antiquity to the present, with a considerable number of books in literature, history and philosophy. Moreover, the library is well equipped with the first-class digitised documentary database. The total collection of the library amounts to 1330,000 volumes, including 680,000 volumes of paper book, 650,000 volumes of electronic book, approximately 1,400 kinds of foreign periodicals, 1,670 Chinese journals and newspapers. Furthermore, the library also possesses some special collections, such as 5,000 volumes of books donated by Prof. Ernst Gombrich, 2,000 volumes of books donated by Prof. James Cahill, more than 20,000 volumes of Chinese ancient rare books and a large number of high-quality reproductions of foreign and Chinese paintings.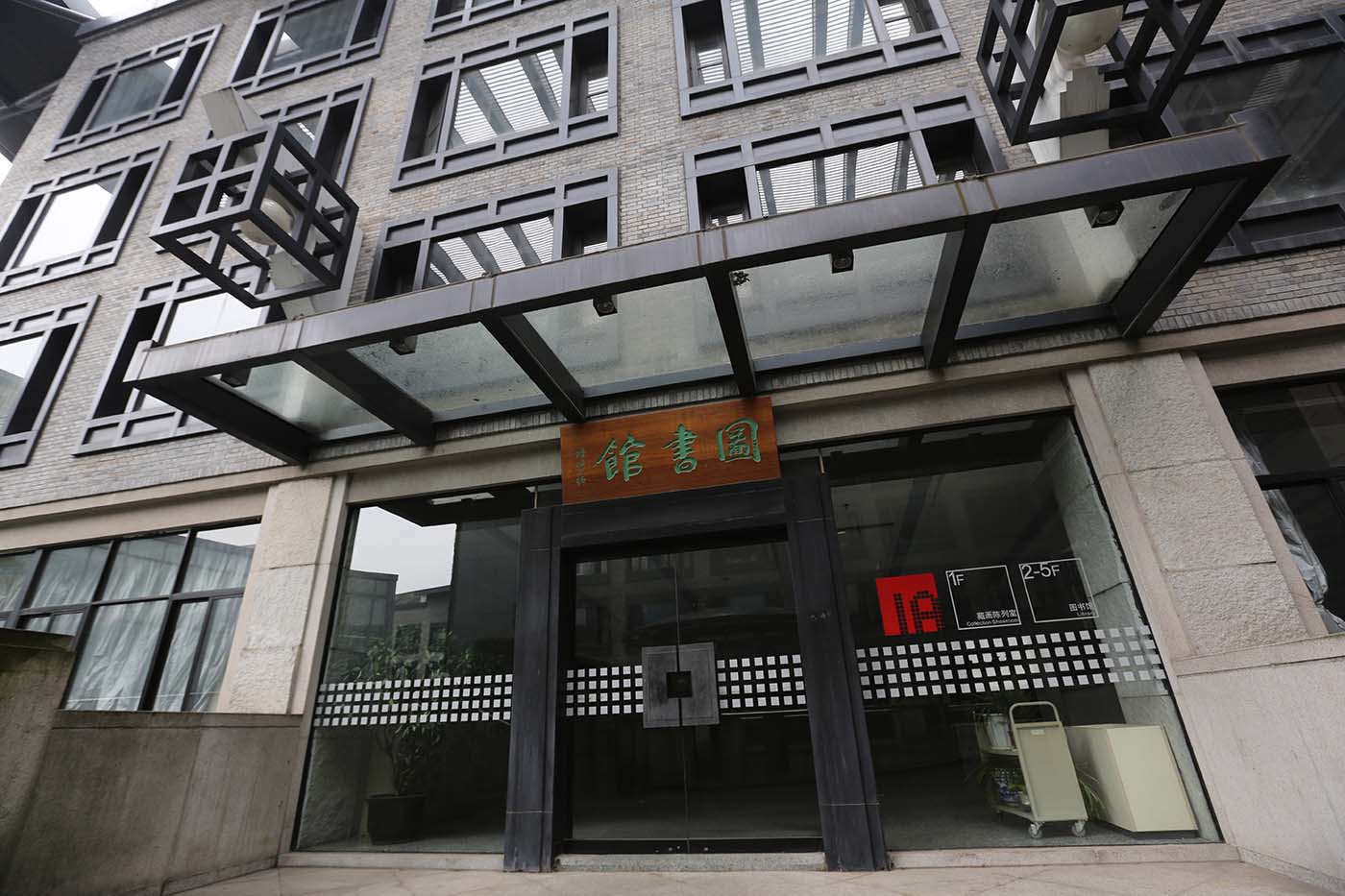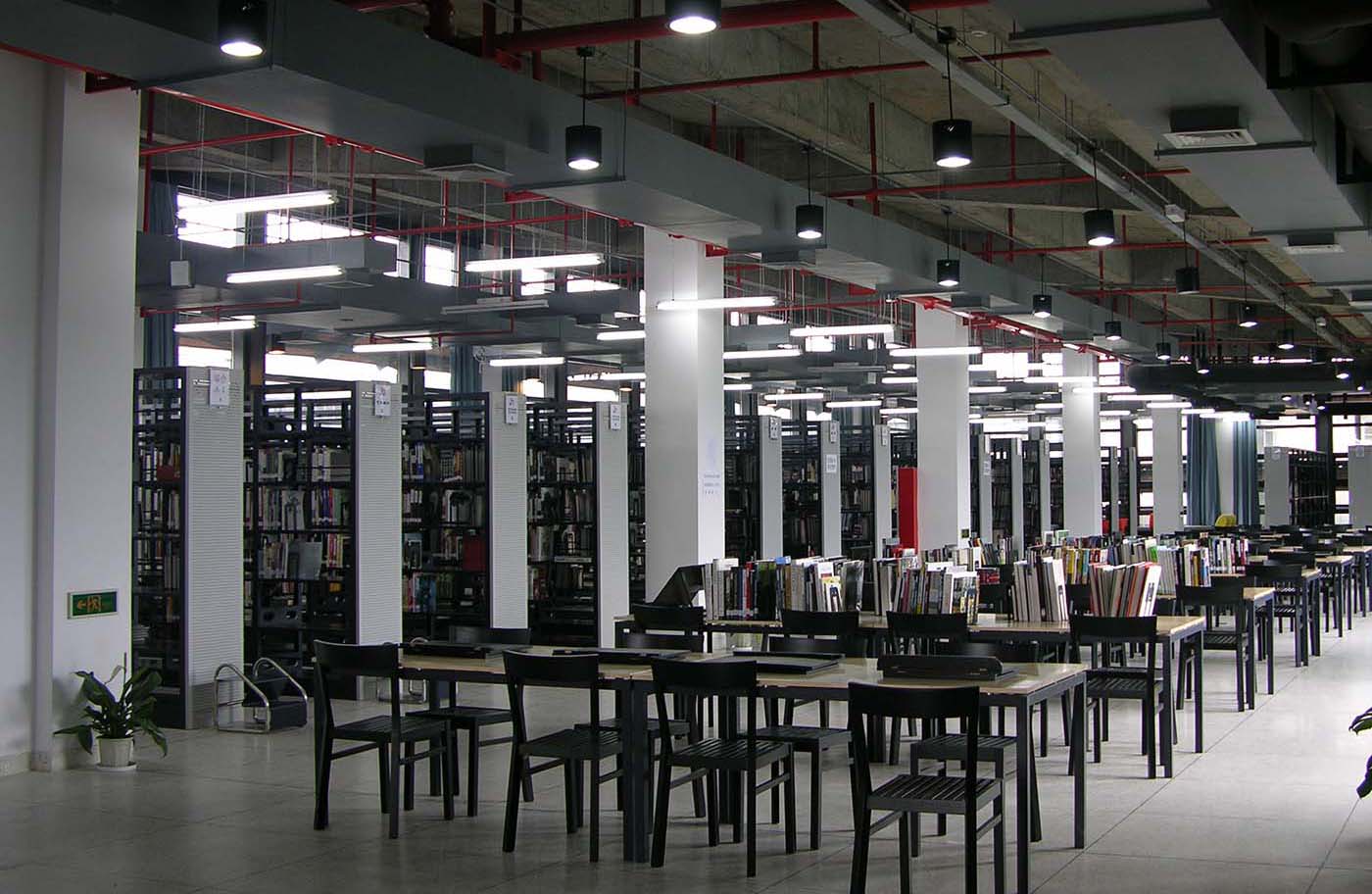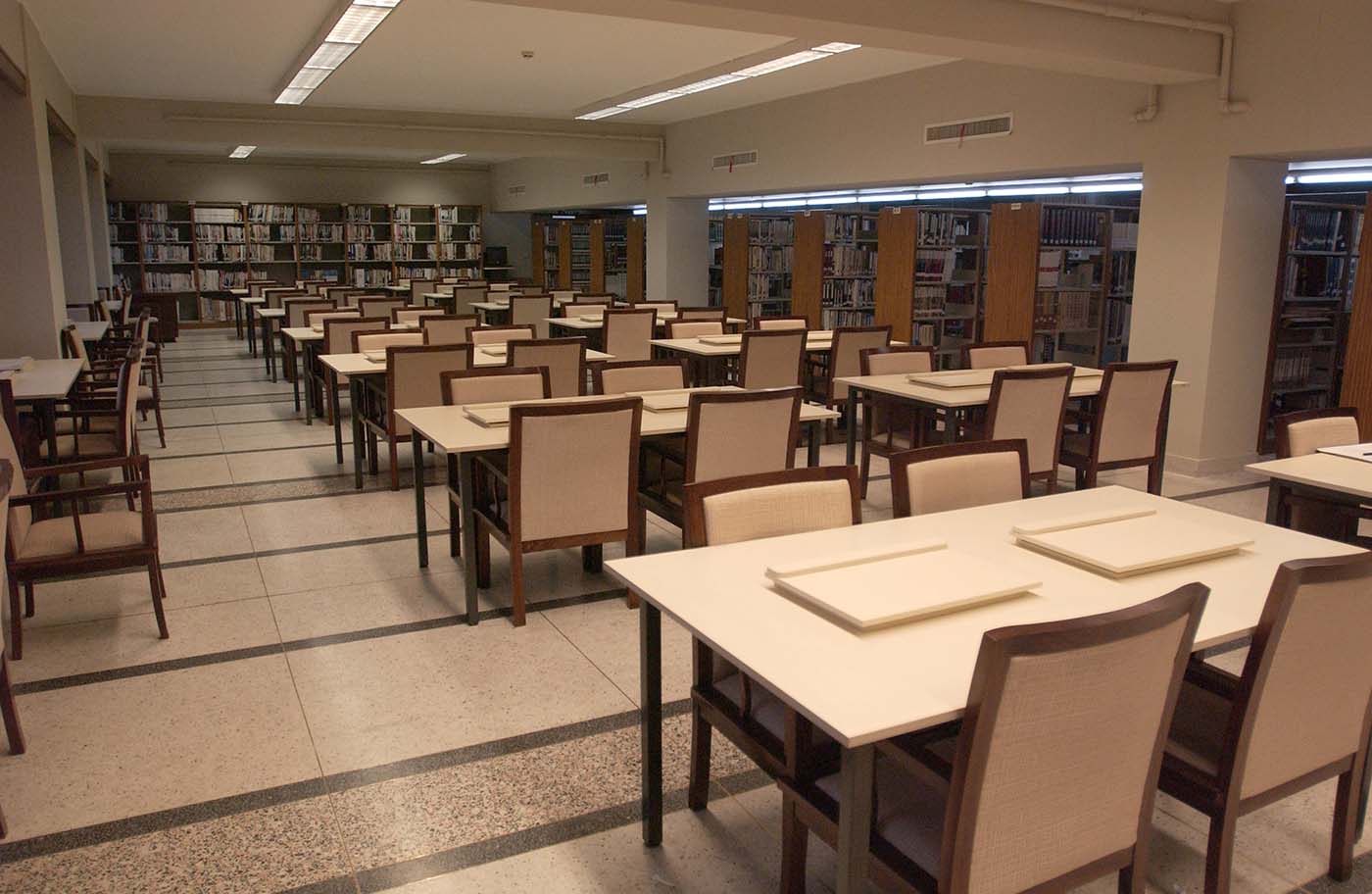 In recent years, the librarians have been working to make the library more accessible and offering new research services to the CAA community, and meanwhile the library continues to promote the digitalization of visual arts and humanities which give readers accessible to research and learning resources both on campus and beyond.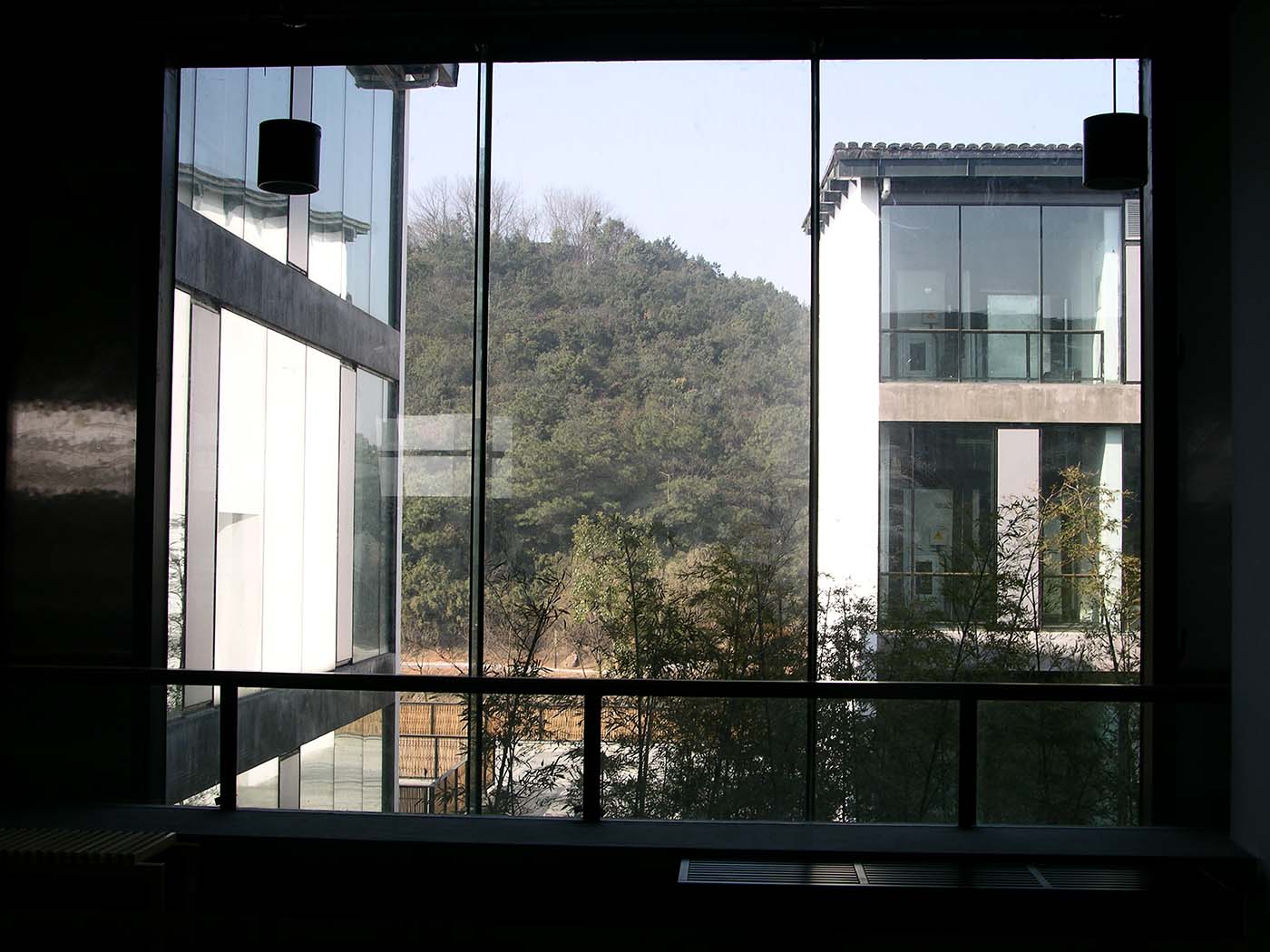 Director: Prof. Zhang Jian
Deputy Director: Niu Xiaoju
Libraries website: http://lib.caa.edu.cn