Museums
One of the common features of top universities is that they all have top-class museums. CAA has been striving to become one of them, and the "series of museums" is part of the plan. Since the establishment of art gallery in Nanshan campus, it has played an important role for teaching outcome demonstration, modern art development, as well as promoting cultural construction and higher education in arts. From 2011, under the strong support of the Zhejiang Provincial Government and the Hangzhou Municipal Government, the school started the projects of Folk Art Museum of China Academy of Art (designed by Kengo Kuma) and International Design Museum of China (designed by Alvaro Siza). After the completion of two projects, together with Nanshan art gallery and Pan Tianshou Memorial Museum, including the online museum, those four museums will form the basic layout of "series of museums" to promote the development of Chinese modern art as a whole and would have its profound and significant meanings in the future.
ART MUSEUM OF CAA

The museum is one of the most influential among the art academies in China, and a major platform to showcase the teaching, works and research projects both of CAA and others. It is also an academic agency to collect and study the works of teachers, students and alumni. There are two sites, totaling 10000 square meters in floor space. Attached are an exhibition hall of the history of the Academy and a shadow play museum. The latter was founded on the basis of 45,000 shadow leather donated by Mr. Zhao Shutong covering different styles in a dozen provinces since 13th century. It is open all the year round.
Director: Hang Jian
Deputy Director: Yang Jinsong
CHINA DESIGN MUSEUM (CDM)
China Design Museum is founded by the China Academy of Art (CAA) with the support of the Government of Zhejiang Province. The new museum, covering an area of 16,000m2 on the Xiangshan campus of CAA, is used for preservation, exhibition and research of the "systematic collection of the Western modern design history focusing on the Bauhaus." This collection encompasses 7010 pieces of design works. In the future, CDM endeavours to bring in more design works both from China and overseas, gradually forming a systematic modern design collection. Architect Alvaro Siza is invited to design the new building of CDM, which will be put to use in 2016. CDM will hold exhibitions on contemporary design from China and foreign countries. CDM is committed to being an R&D base and academic institution for modern design education, providing a platform and "engine of thought" for the creative industries in China.
Director: Hang Jian
China Design Museum website: http://www.cidesignmuseum.org
BAUHAUS INSTITUTE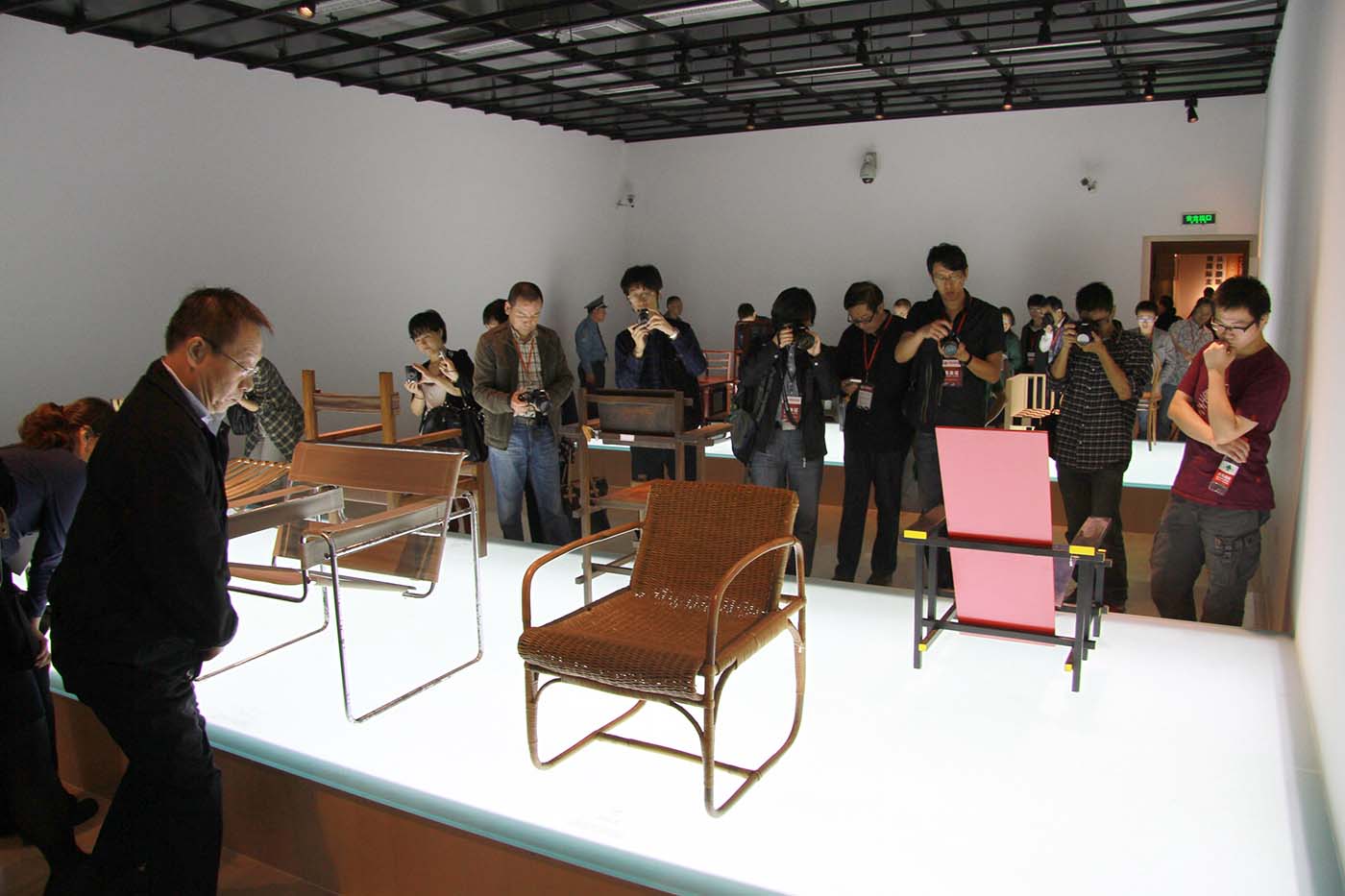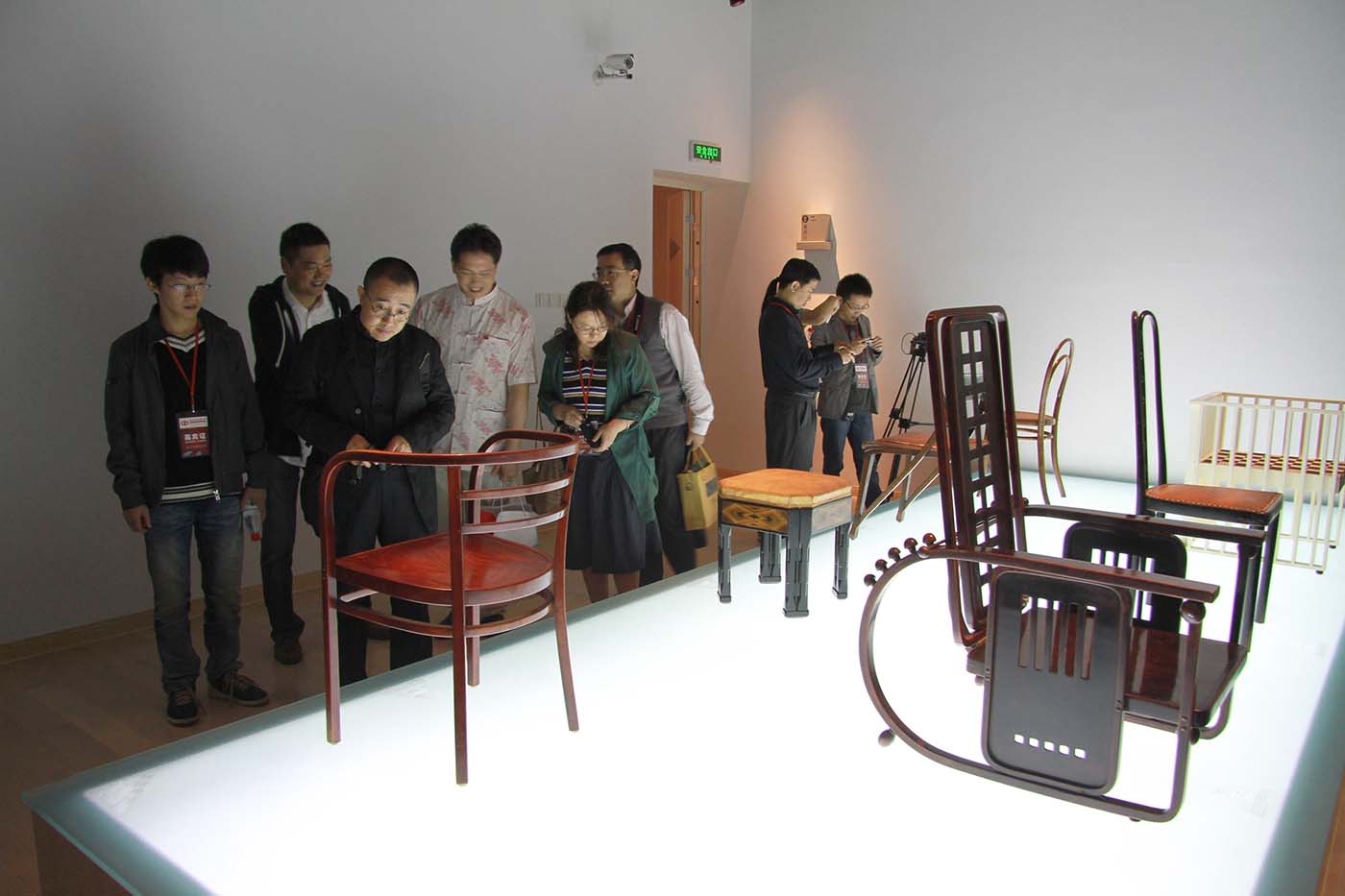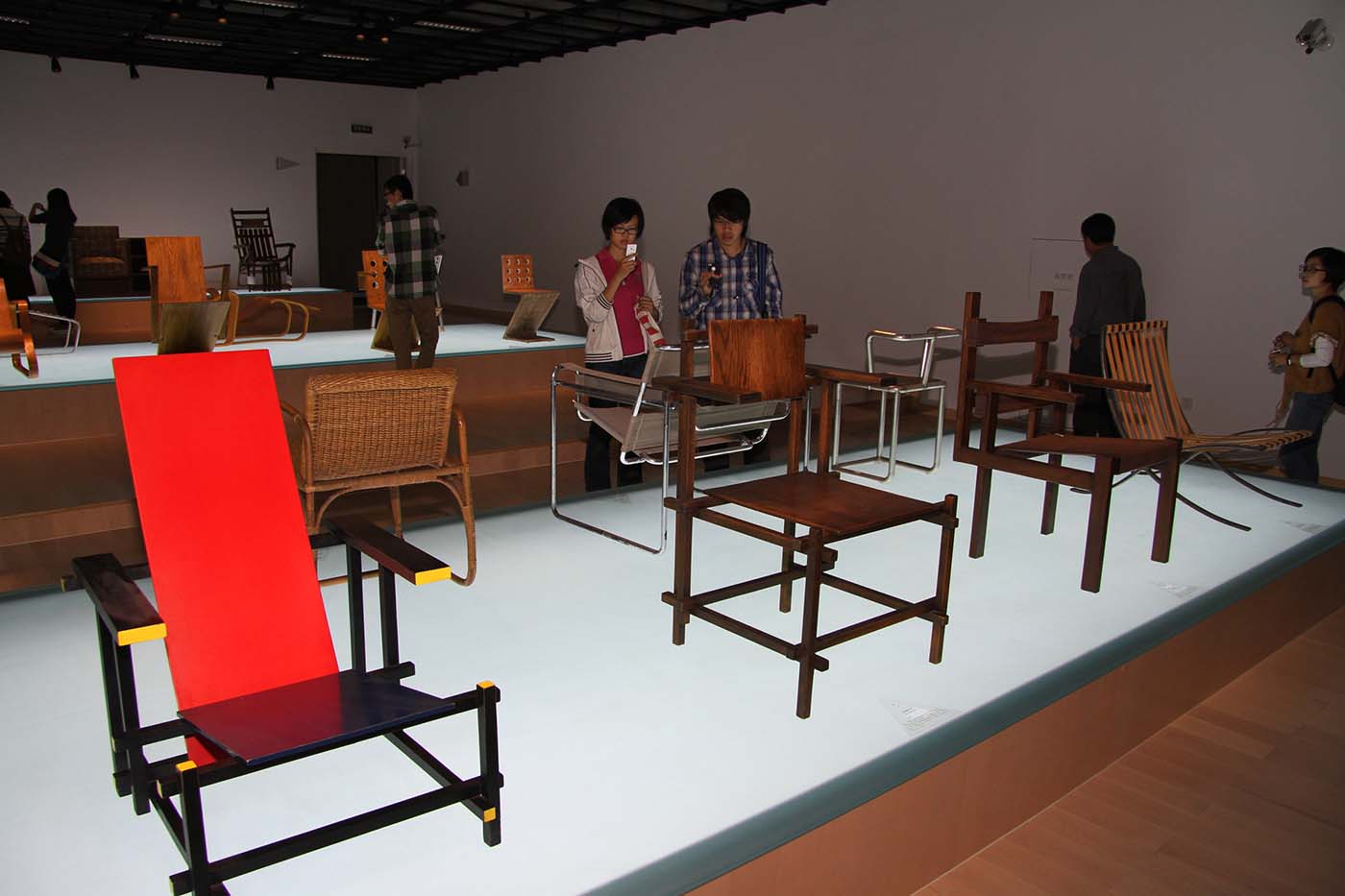 FOLK CRAFTS MUSEUM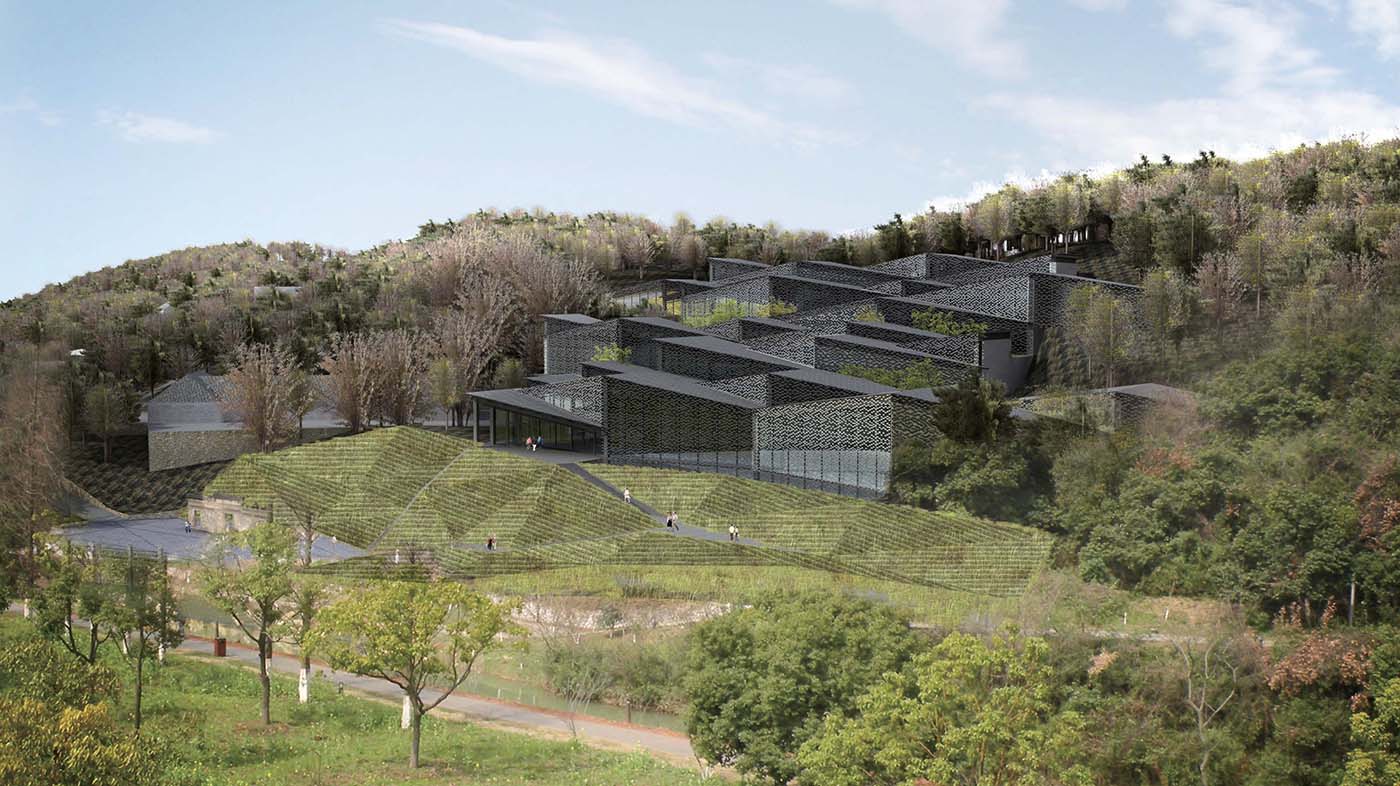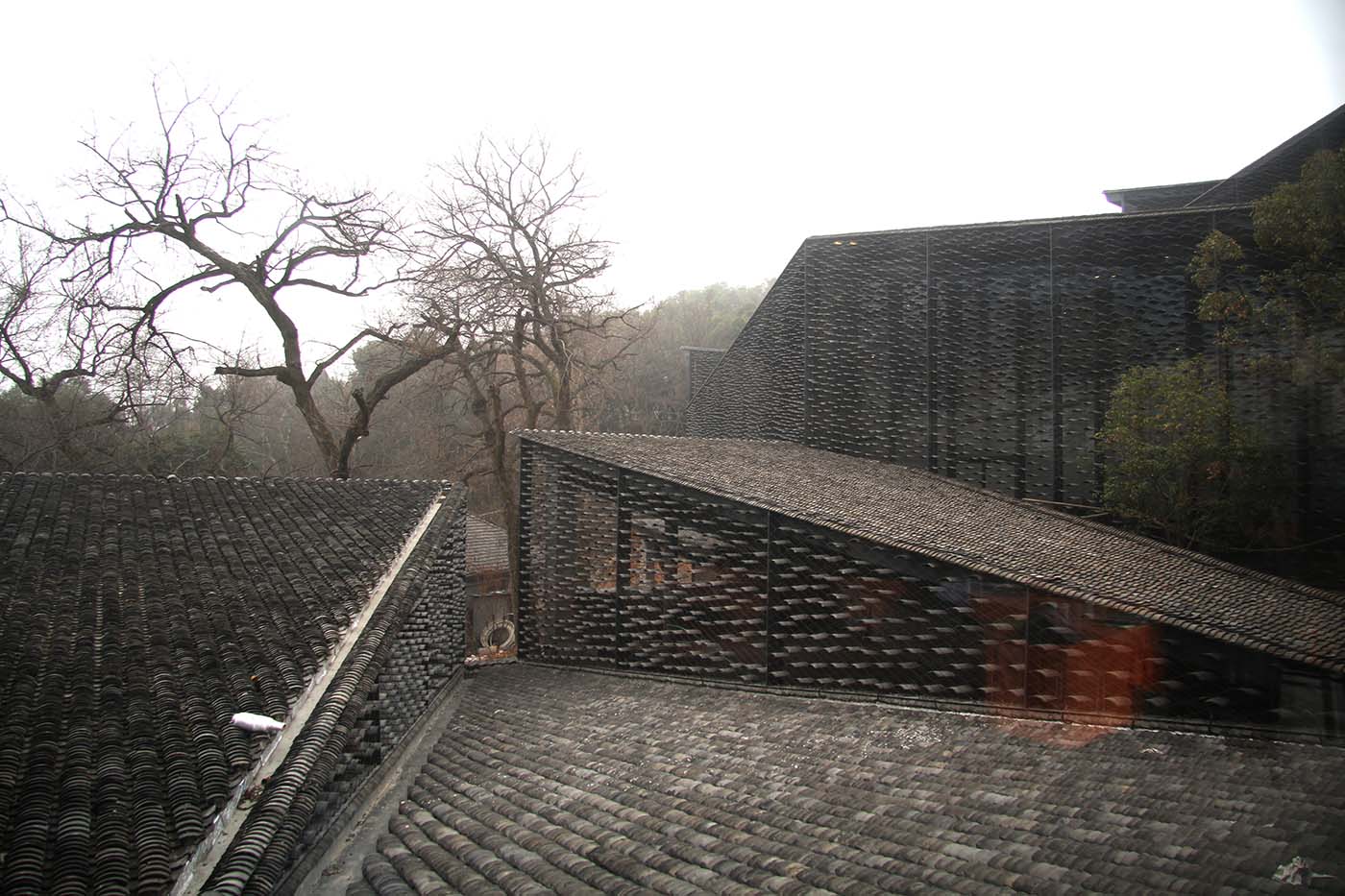 Located in Xiangshan campus, Folk Art Museum of China Academy of Art covers an area of 5000 square meters, and has 7 exhibition halls. It would be open to public expectedly in 2015.
Folk Art Museum of China Academy of Art is a specialised museum which combines collection, display and research. Now it has collection of over 50,000 pieces, including shadow play, paper cutting, engraving, folk ceramics, textiles, etc. Besides, it will also have workshops to demonstrate traditional crafts such as pottery, dyeing and weaving, glass, etc.
The entire museum is designed by Kengo Kuma, with buildings in shape with mountain slopes which would lead visitors to an open area, and with a combination of traditional Jiangnan grey tiles, it will give a historical memory to the surroundings.
PAN TIANSHOU MEMORIAL MUSEUM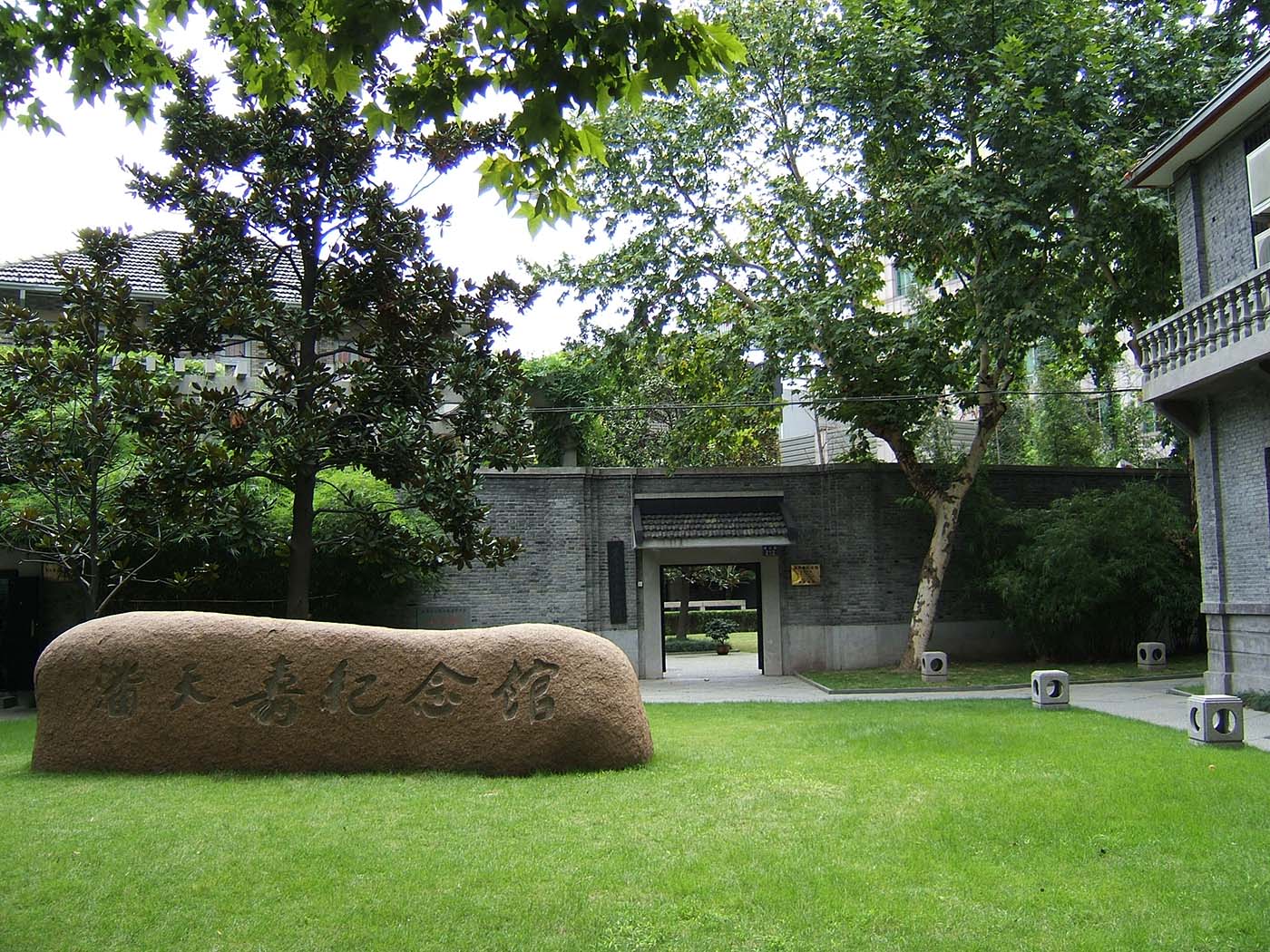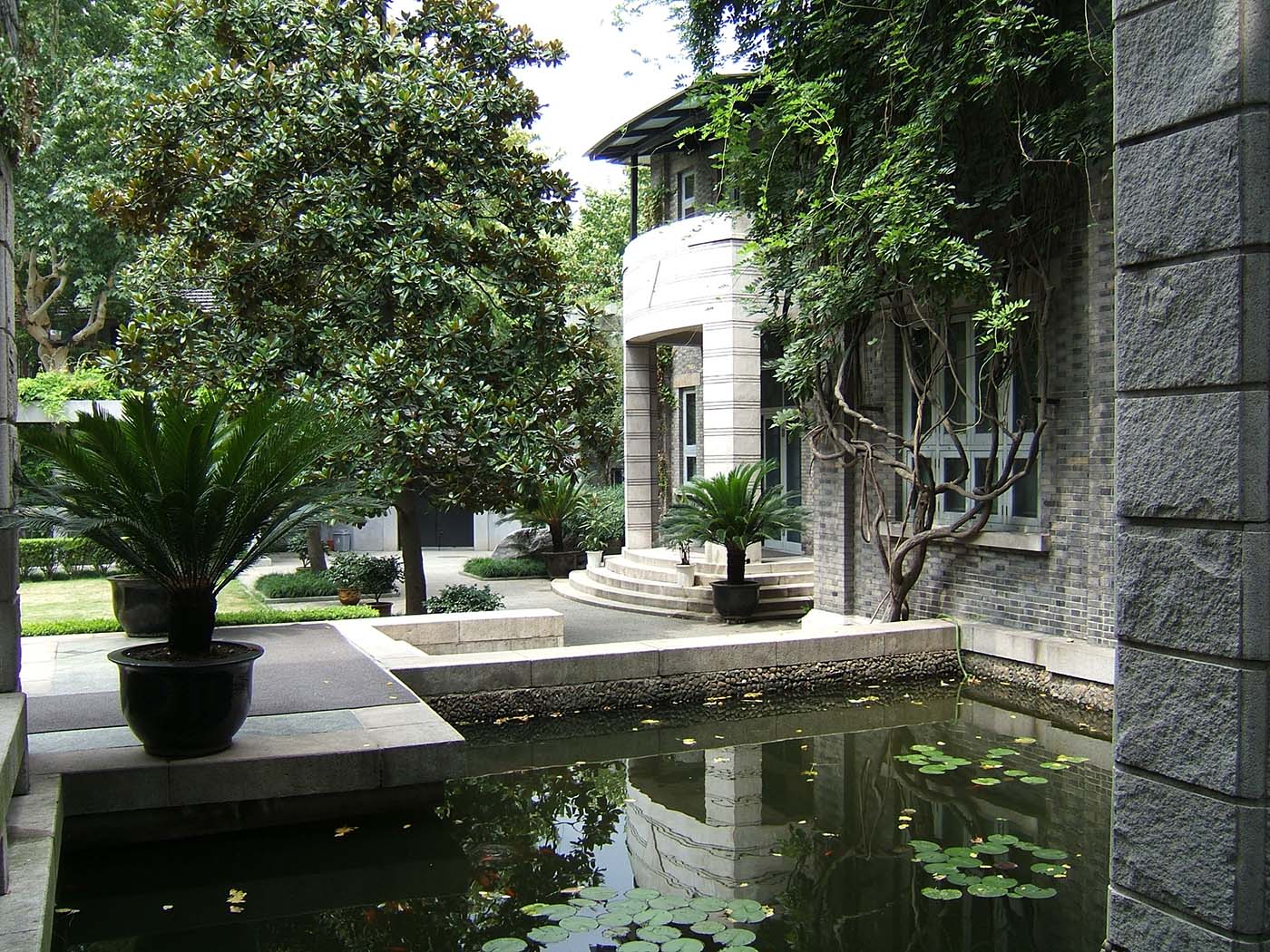 This was the old home of Mr. Pan in his late years, with his studio and bedroom intact. In the neighbouring hall, you can see Mr. Pan's paintings in the original. Situated here are Pan Tianshou Foundation and Union of Memorial Museums of Famous Chinese Calligraphers and Painters. This museum is a research institute of traditional Chinese art.
Curator: Chen Yongyi
Pan Tianshou Memorial Museum website: http://pantianshou.caa.edu.cn