An exhibition inspired by one of Chinese literature's modern greats is on show revealing the art of woodcuts to evoke patriotism.
During the 1930s, Lu Xun, a leading figure in modern Chinese literature, urged artists to use powerful woodcut print posters to inspire patriotism and fighting spirit.
The "Muling Woodcut Society," which was established in Hangzhou under his guidance and instruction, gathered a number of patriotic artists and published paintings to awaken the public's conscience.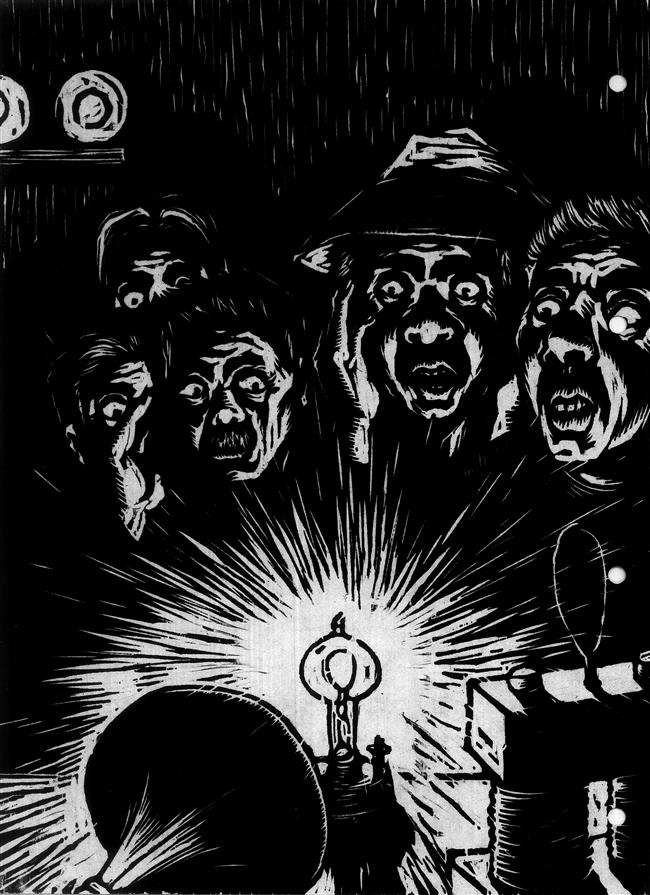 Han Rong's woodcut work
The society is still going strong today and has evolved into a part of the China Academy of Art. An exhibition showing present-day society members' woodcuts is underway in Xiangshan campus through December 1.
Visitors can see how artists hand down influence and spirit from generation to generation through exhibits on view.
A batch of ardent young painters threw themselves into Lu's movement, discarding earlier common themes such as scenery and pretty women. Instead they turned to political subjects, the national crisis and the suffering of the people.
Nowadays, Muling members have inherited their predecessors' plain, strong lines to depict the environment and facial expressions. However, themes are switched to modern life and abstraction as social conditions change.
Today, woodcut is one of the main departments in China Academy of Art, and the society still plays as spiritual support for students and the faculty.
Date: Through December 1, closed on Mondays
Address: 352 Xiangshan Village, Zhuantang Town, Xihu District
Admission: Free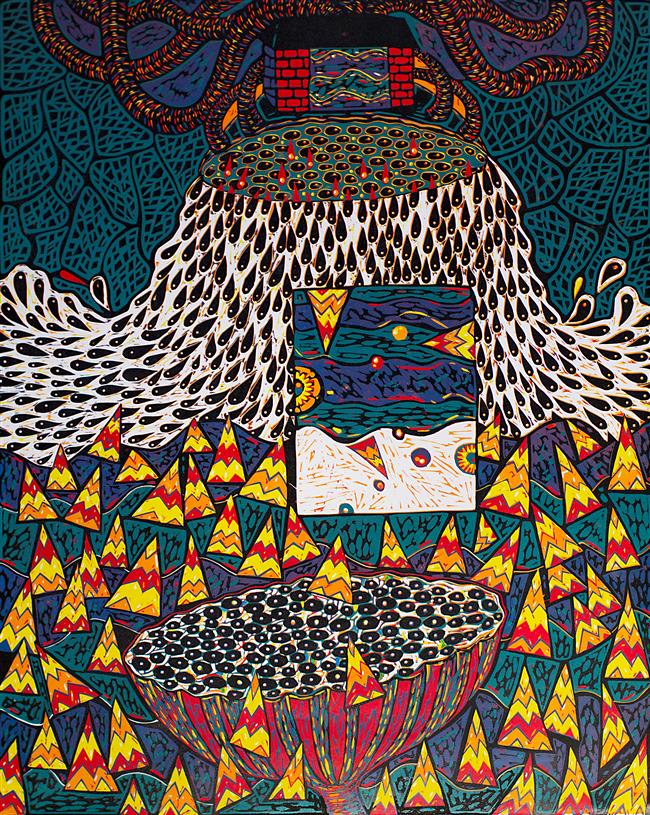 Wang Zhenzhen's work