The 9th China International Poster Biennial (CIPB) hosted by CAA opened yesterday at China Design Museum in Hangzhou, with 120 posters chosen from participants around the world.
Since 2003, the CIPB has served as an international platform for graphic designers, providing a review of work by some of the world's most promising designers.
The exhibition will conclude on Oct 15. Click http://1t.click/atAM to see more posters!
Top Prize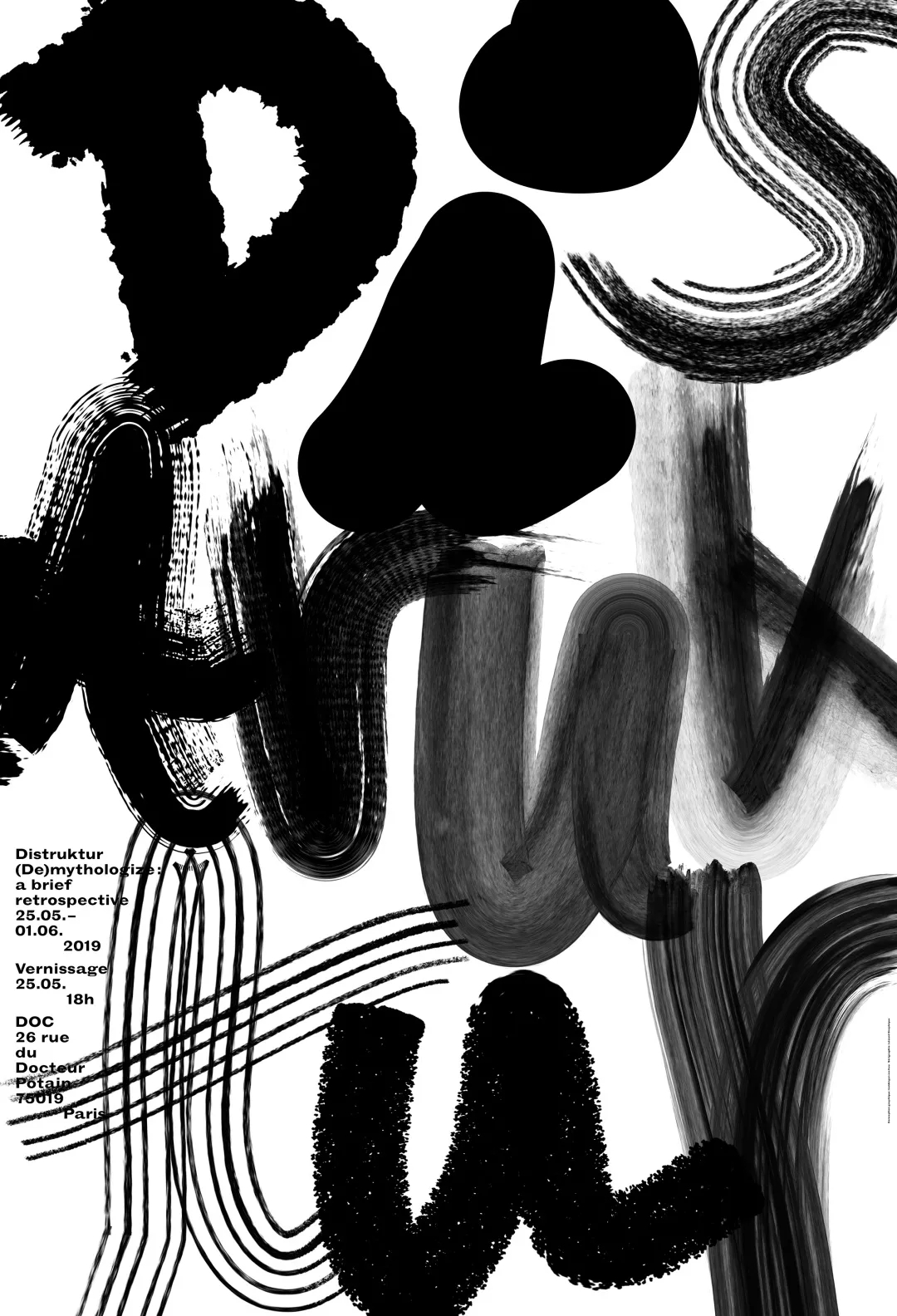 Distruktur_André Baldinger、Toan Vu-Huu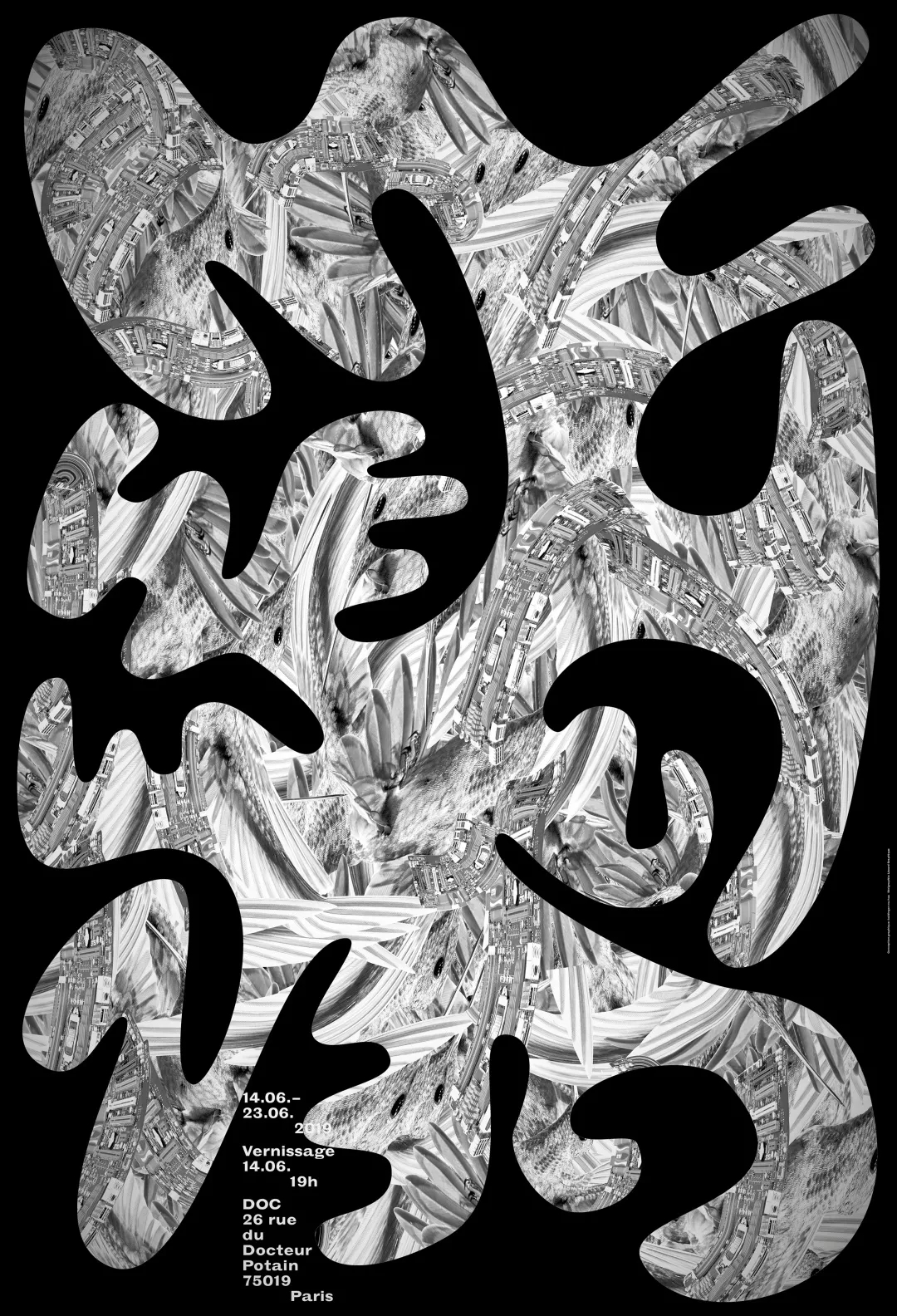 Mutagenese_André Baldinger、Toan Vu-Huu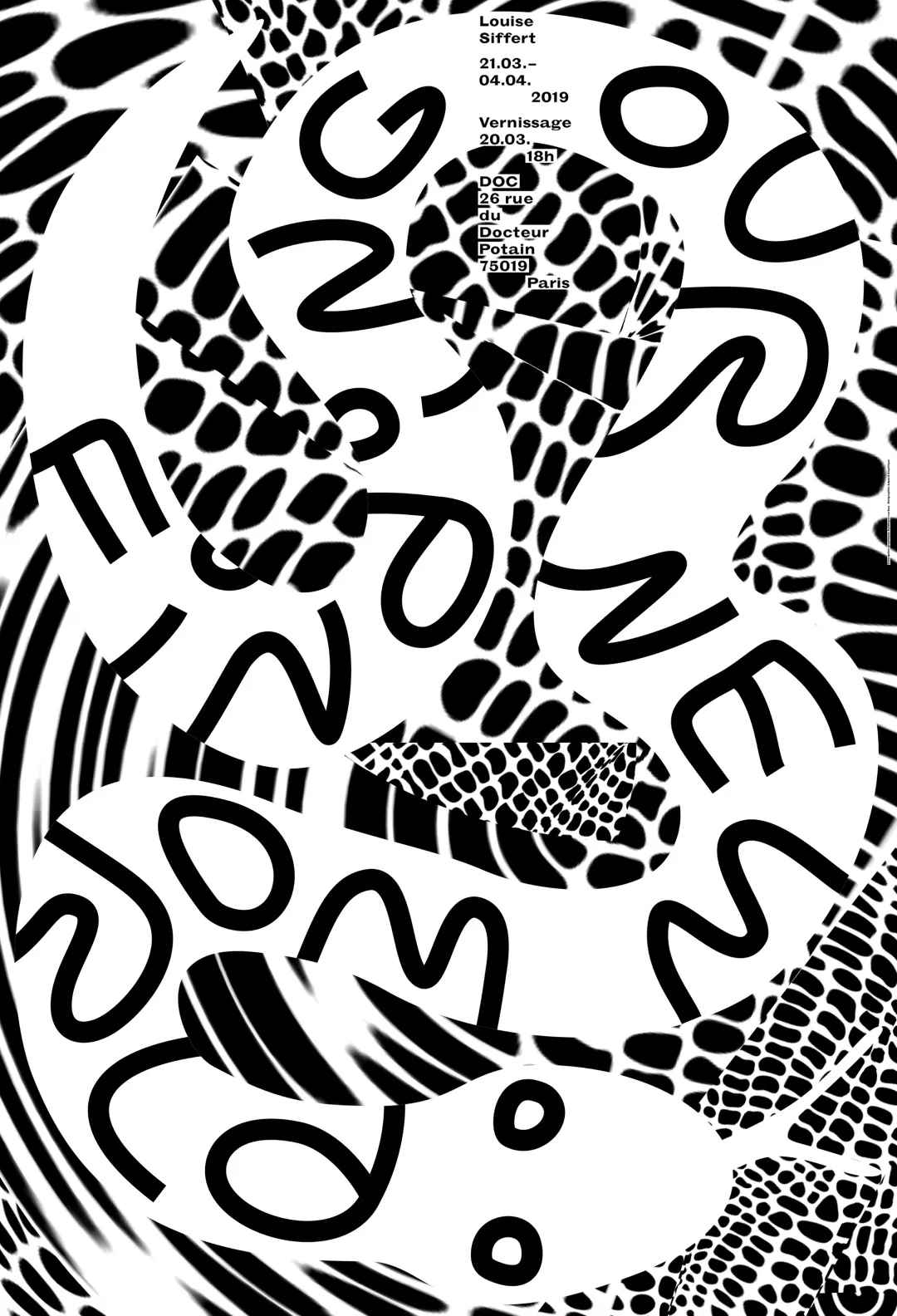 Finding Our New World_André Baldinger、Toan Vu-Huu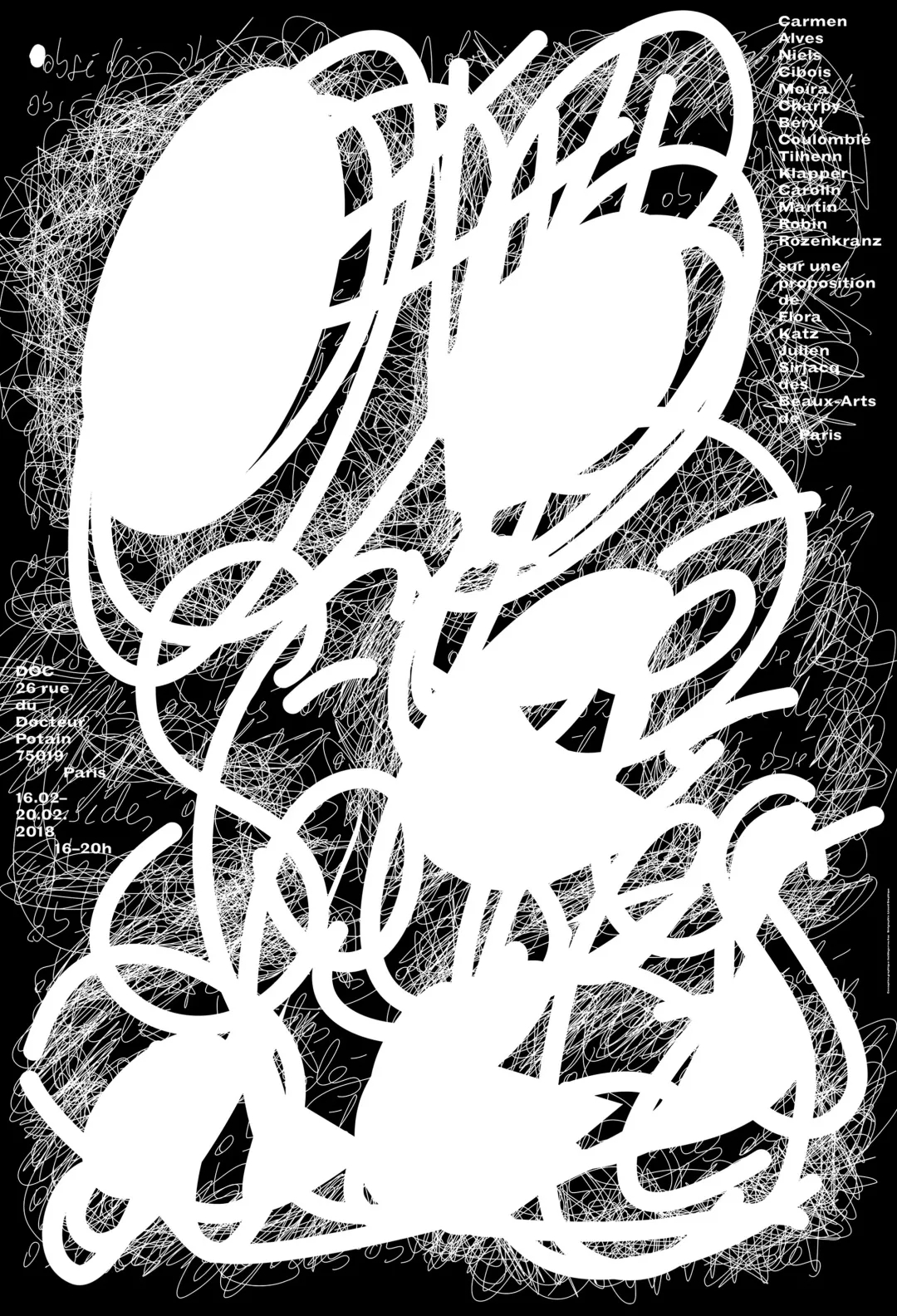 Obsédés_André Baldinger、Toan Vu-Huu