The second session of YOUNG to young international Collaborative Curriculum workshop will be fully launched in 2020, School of Design and Innovation(SDI), China Academy of Art (CAA).
YOUNG to young is an international curriculum project of the third semester for both level 1&2 students in SDI of CAA and also the first global joint teaching experiment that attempts to reorganize students in different classes, which is different from the traditional teaching model. We applied "Playshop" as the theme of the first session of YOUNG to young. "Playshop" is a variant "Workshop", translated as "玩吧"(Come to Play) in Chinese. We intend to hide all teaching and learning in "playing", but at the same time our purpose is to "play".
Continuing the open call of the first session, we send our sincere invitations to outstanding young designers, artists, scientists and innovators worldwide this year and look forward to your participation in this dynamic teaching operation.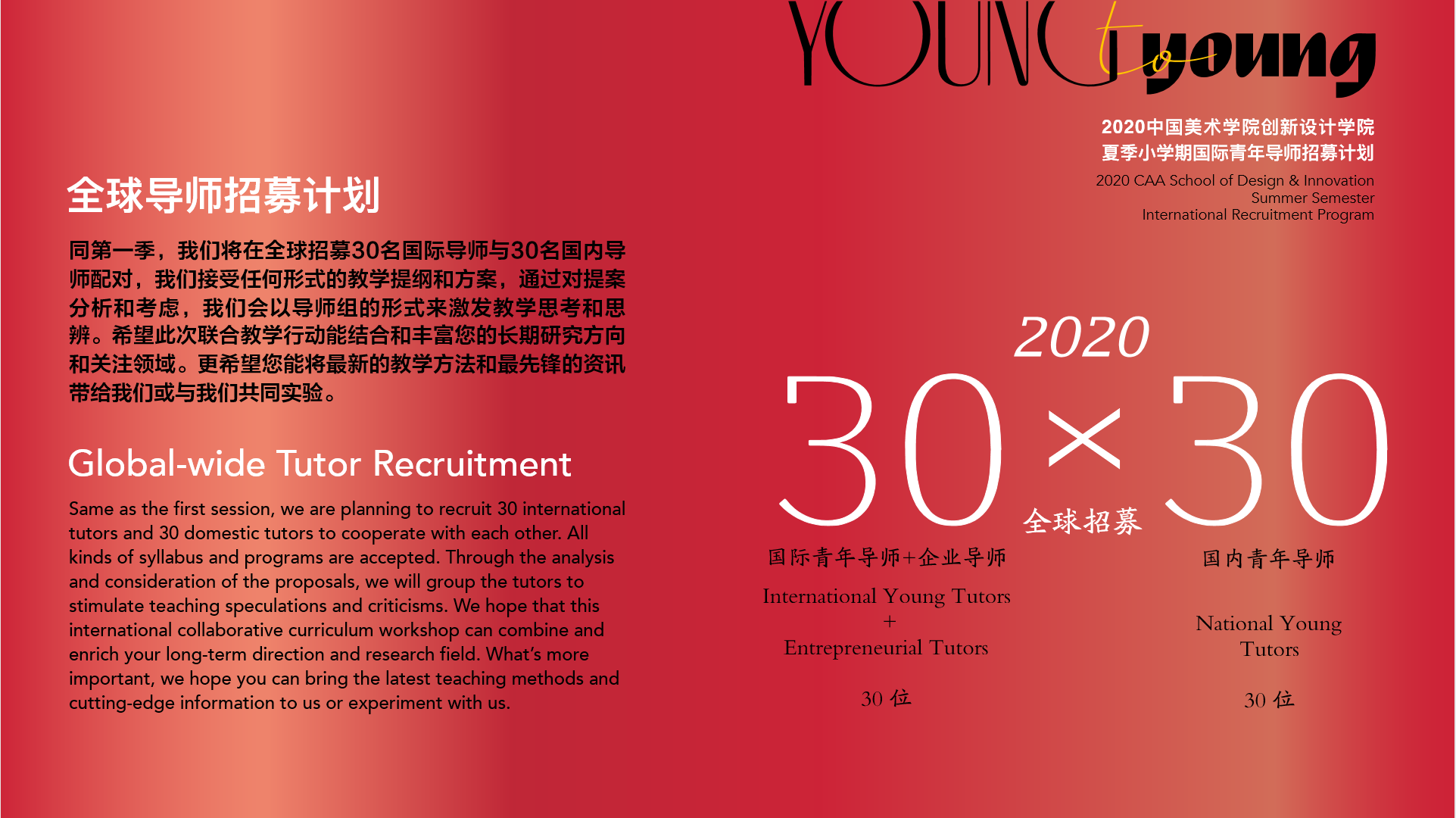 We are planning to launch the theme of "Illusion" for the second session of YOUNG to young International Collaborative Curriculum Workshop, in order to think and practice a new transcendental system in the context of contemporary technology and art. "Illusion" was once defined as the basic way of existence of art (Suzanne Langer), putting us together in the "Identity Illusion" through virtual scene and mirror images (Jacques Lacan) and under the visual control surrounded by the simulacrum and dominated by the illusion, it is impossible to tell which is true and which is false (Baudrillard). Is "Illusion" a projector, a dream machine, a distorting mirror, a rabbit hole, or a fairy stick? Let us hazard with our students to develop and decipher the word "illusion" again, or simply to create a larger hyper-illusion.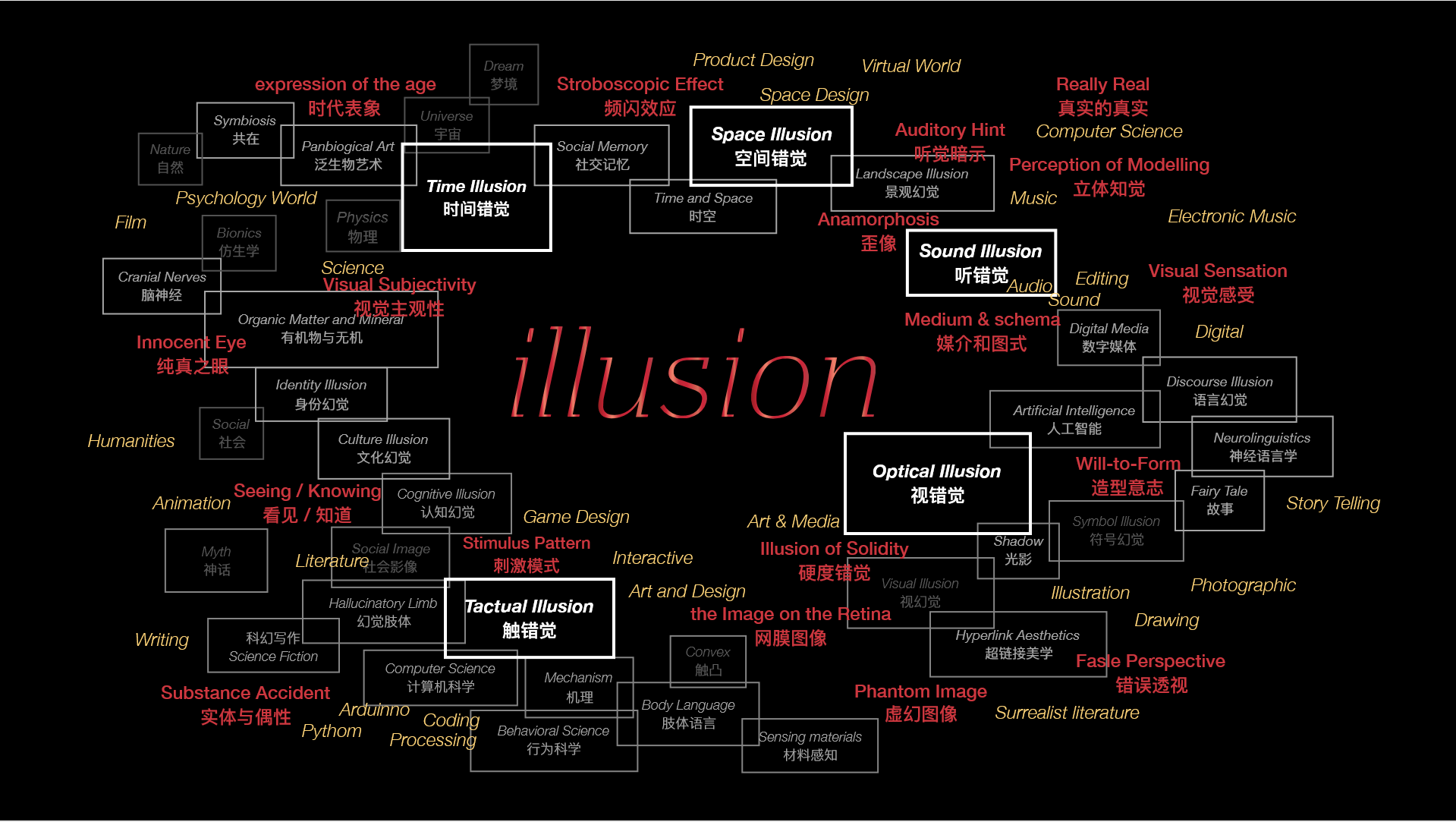 The expenses we promise to cover include transport fees (Economy class in flights) for invited tutors, accommodation and work meals during the course. During your residency and teaching in CAA, we will organize academic round-table seminars, short investigating trips at weekends and theme parties. After the course, we will invite you to participate in the final exhibition together with students. Additionally, we will also distribute allowances to each tutor, according to regulations on school foreign affairs and financial management.
Review of the First Session

Review of the First Session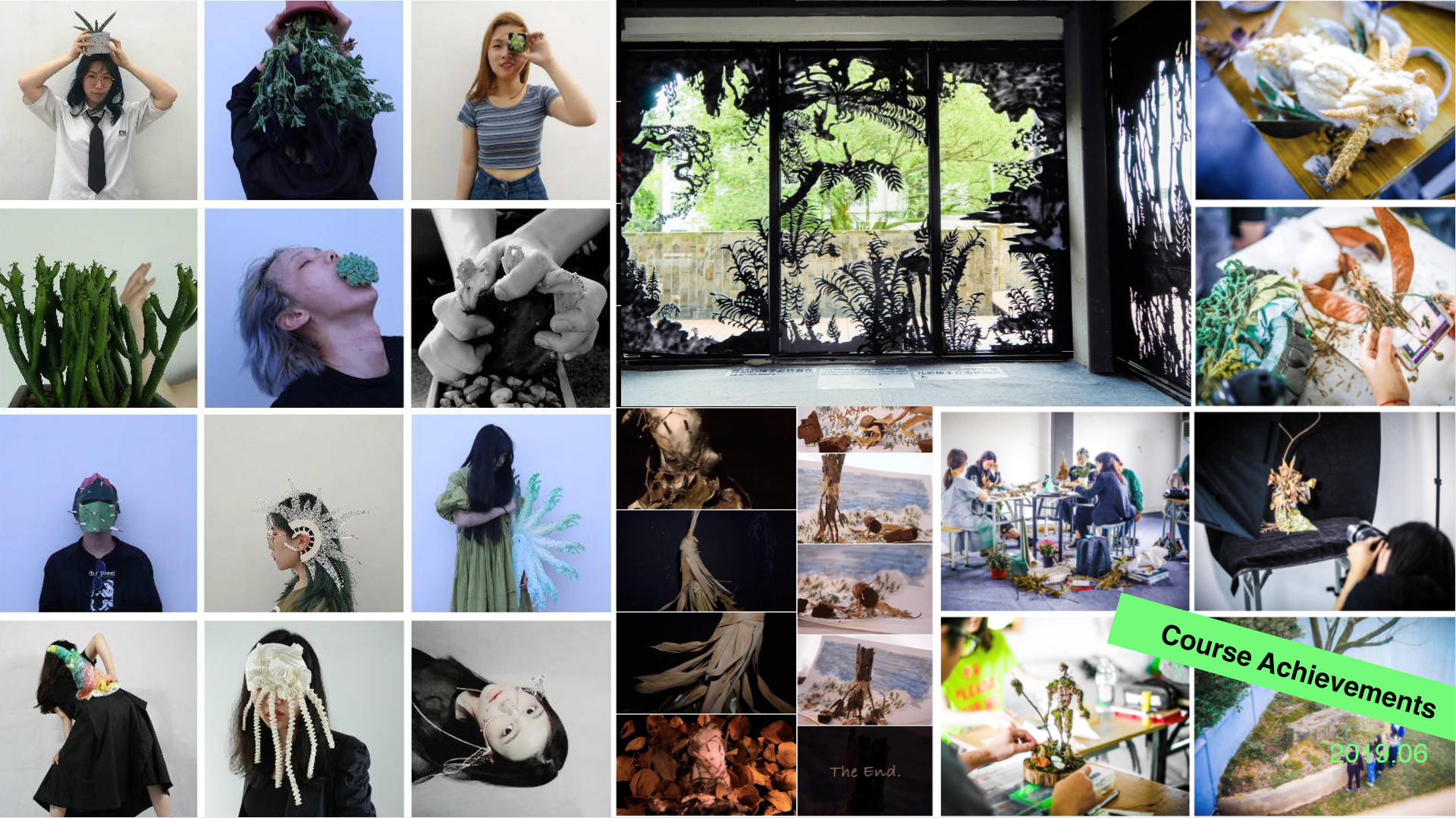 Review of the First Session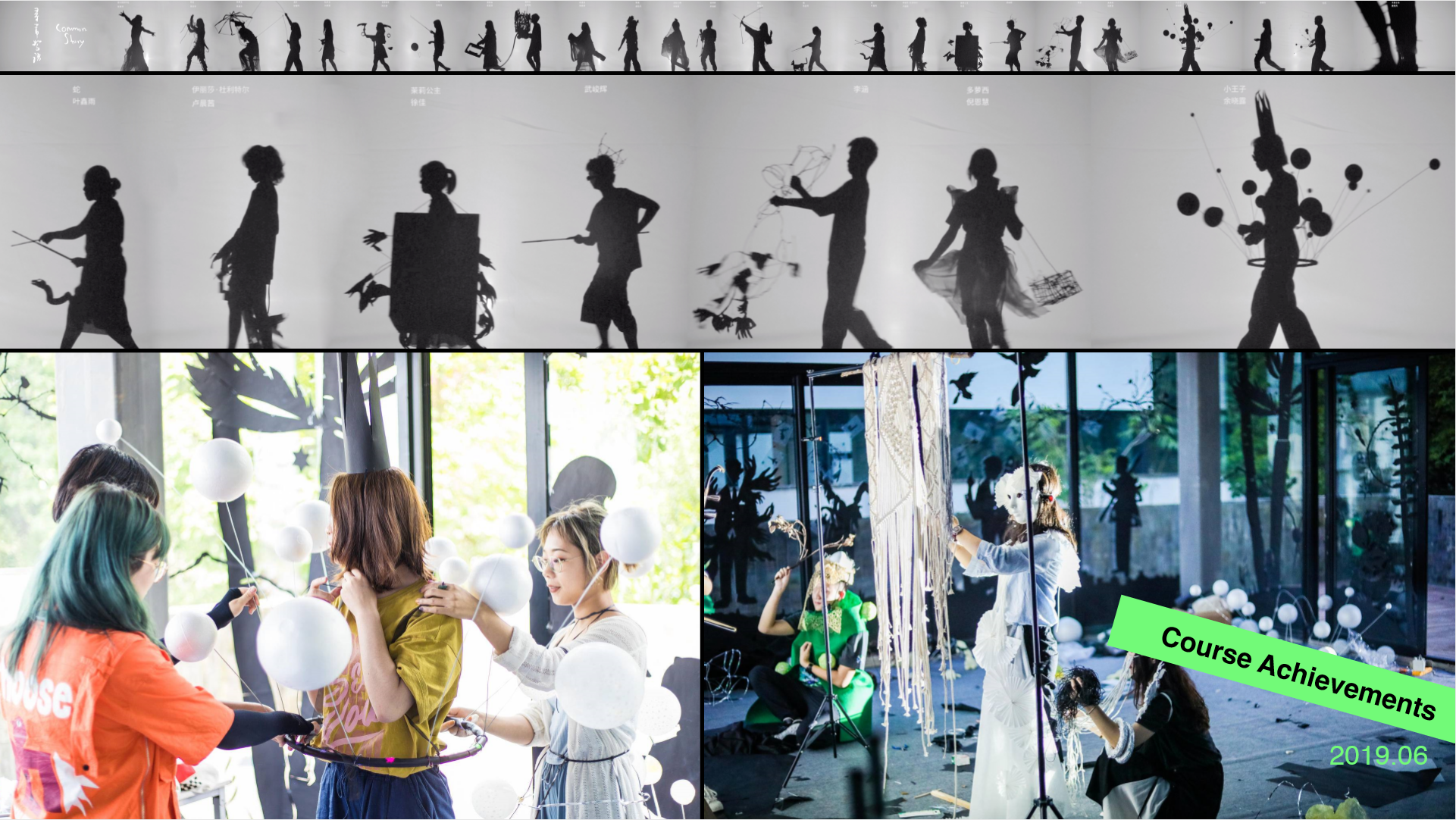 Review of the First Session
You will find more direct and accurate information in the Brief Introduction of YOUNG to young 2020 and the Review of YOUNG to young 2019 attached.
Finally, we sincerely invite you to join this wonderful globally collective teaching event. With your innovation and researching experiences in design and relating education realms, we are enthusiastically expecting to collaborate with you, to make hot opinions, vanward topics and crazy projects twist and collide, burn and expand.
If you are interested in participating in "YOUNG to young" in 2020, please reply to the email address 3117004@caa.edu.cn before March 1st, 2020. We will deliver your information ASAP and reply within 20 days after receiving your email.
The following information and documents are required in the emails replied:
Please attach yourCV, portfolio or personal website. (Solid Required)
A teaching proposal (Solid Required)according to the brief introduction of YOUNG to young 2020, so that we can manage partner tutors and group the students, based on their personal qualities.
Please download and fill the Tutor Application Formin the attachment (Solid Required).
We also wish to see any teaching experiences or other workshops you were engaged in previously.
All the supporting documents listed above will help our department review your application in priority.
Please do check the attaching documents about the introduction of "YOUNG to Young 2020".
If you have any other questions, please contact our administration office.
Email: 3117004@caa.edu.cn
"YOUNG to young" International Collaborative Curriculum Program Admission Team
China Academy of Art, School of design and innovation
Address: 18 Mengyuan Road
West Lake District
Hangzhou, 310024
Zhejiang
China
Email: 3117004@caa.edu.cn
------------------
中国美术学院创新设计学院
China Academy of Art
School of Design & Innovation
浙江省杭州市西湖区梦园路18号
No.18, Mengyuan Road, Xihu District, Hangzhou, Zhejiang
附件: Brief Introduction of YOUNG to young 2020.pdf

附件: Review of YOUNG to young 2019.pdf

附件: Tutor Application Form.pdf