Another marvelous spring with meadow turning lush green and flowers blooming.
China Academy of Art openly recruits professionals for teaching positions in 2021.
We await like-minded talents like you!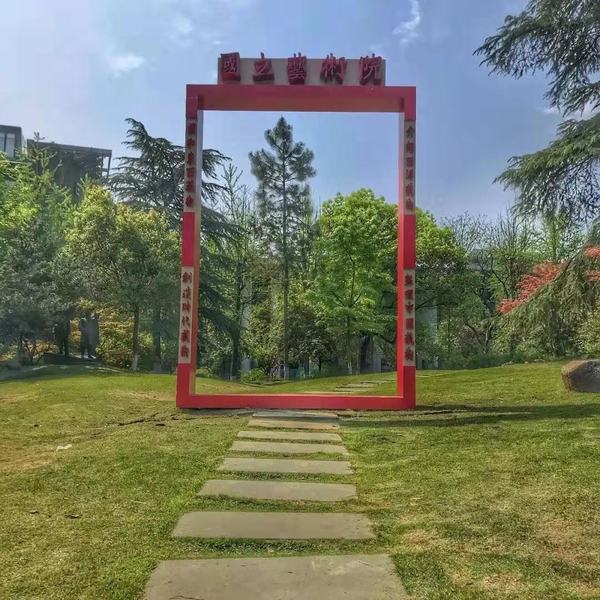 According to China Academy of Art's recruitment plan, which is reported to and filed with the Zhejiang Provincial Department of Human Resources and Social Security, and the online publication of "Information on Recruiting Specialized Professionals in Zhejiang Provincial Institutions 2021" (see http://rlsbt.zj.gov.cn/art/2021/3/12/art_1443681_58921080.html),we are openly recruiting 63 professional personnel for 32 posts in 2021.
1. Vacant Positions
Please refer to the following form for details on vacant positions, vacancy numbers, and qualifications required.

2. Contacts for Further Information
Please contact the corresponding teaching or research unit for further information about each vacant position's specific job description.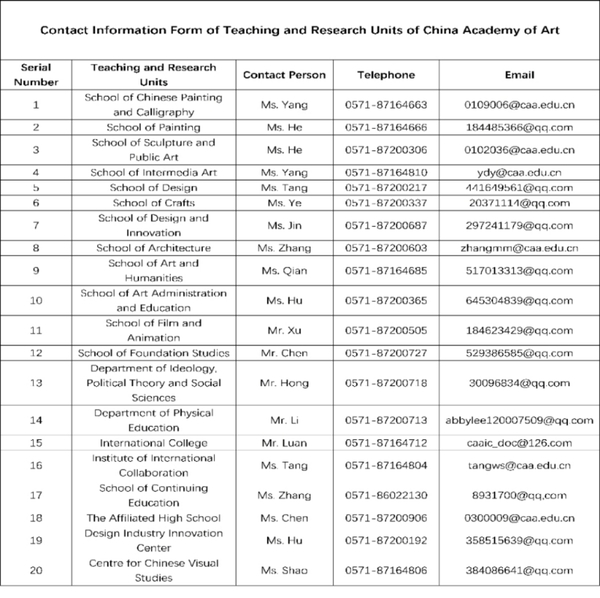 Postal Address: Suite 1A312,Human Resource Department, China Academy of Art, 218 Nanshan Road, Shangcheng District, Hangzhou, Zhejiang Province, China. (Postal Code:310002)
Tel: 0571-87164617 (Ms. Yu, Mr. Pan or Mr. Tan), 0571-87164784 (Ms. Lu, Ms. Gu, or Mr. Tan)
Email:zp@caa.edu.cn