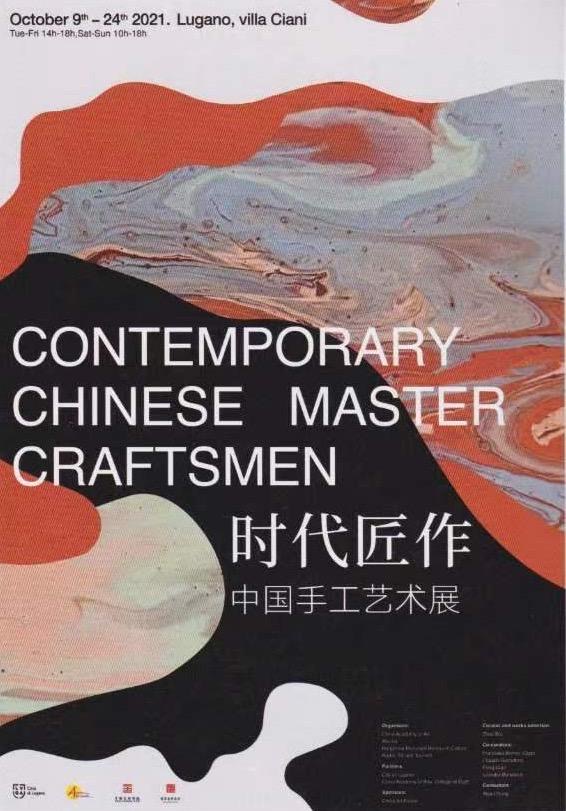 "Contemporary Chinese Master Craftsmen Exhibition" is on show in Lugano, Switzerland from October 9th to 24th, 2021. A total of more than 40 pieces of modern handmade artworks by 14 Chinese artists and their tools are on display. The exhibition is jointly hosted by the China Academy of Art and the Ticino Handicraft Association, and it is undertaken by the Lugano City Government. Wang Shiting, Chinese Ambassador to Switzerland, was invited to make a video- speech at the opening ceremony of the exhibition. Over 40 guests attended the event, including Badaraco, Minister of Culture, Sports and Activities of the City of Lugano, Vita, Minister of Finance and Economic Affairs of the Canton of Ticino, Zopi, Head of the Association of Craftsmen and Artists of the Canton of Ticino, and Kuhn, Head of the Swiss Ceramic Association.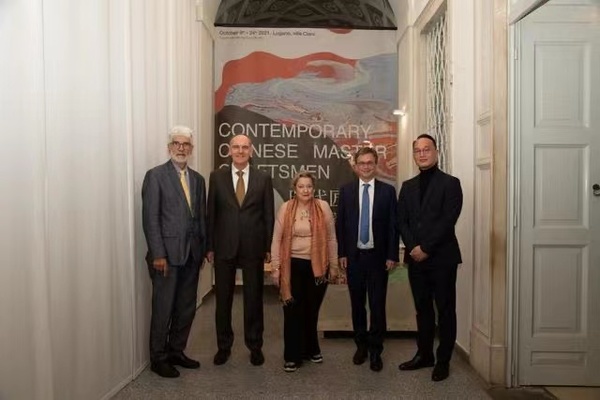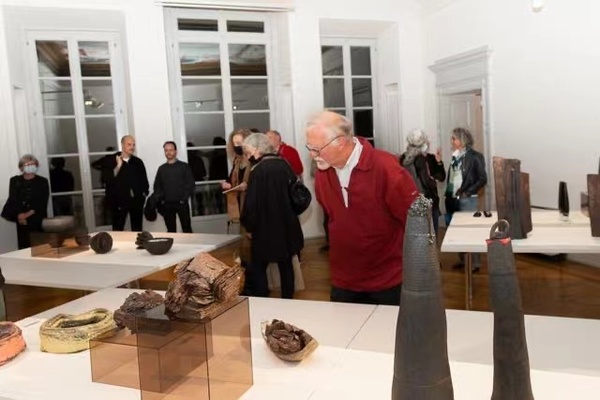 Technological development such as the Internet, digital tech, and the intelligence have changed people's daily life and adjusted the aesthetic thinking of the public which leads to the renewal of the environment, and promotes the evolution of the handicrafts of the times. Zhou Wu, Dean of the School of Crafts at the China Academy of Art, said that the curatorial team observes the development of Chinese handicrafts from different dimensions such as times, society, handicrafts, and culture, so as to decide the theme of the exhibition is that "Times·Craftsmanship" . The exhibition aims to gather some outstanding handicraft artists from Chinese folk circle and universities, to explore the relationship between handicrafts and social life through sorting out specific cases, and finally to show the artistic style of contemporary handicrafts.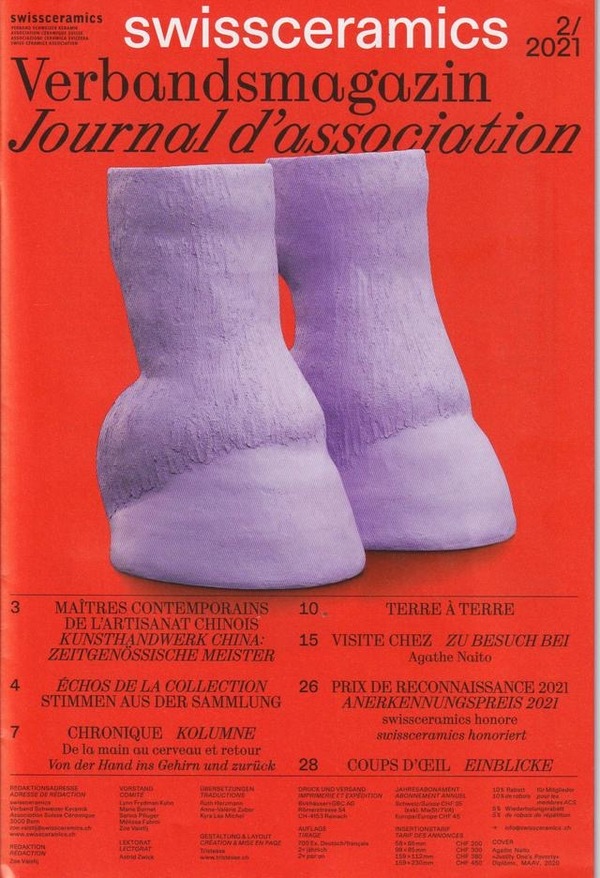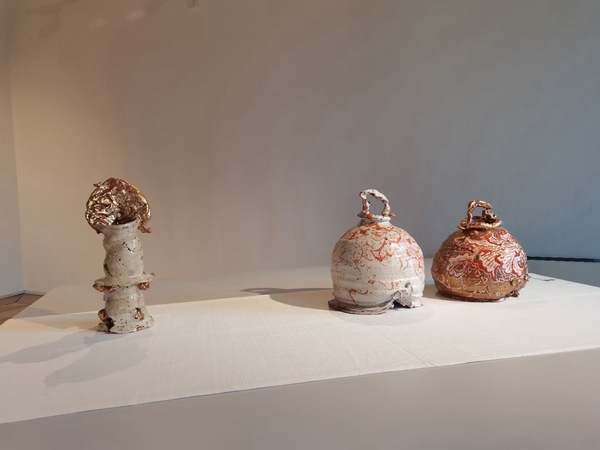 Ambassador Wang said that intangible cultural heritage is an important symbol of the historical and cultural achievements of a country and a nation, which is also an indispensable part of excellent traditional culture. Up to now, totally 42 items of Chinese intangible cultural heritages have been included on the relevant UNESCO list, which ranks first in the world. Intangible cultural heritage's inheritance, innovation, exchange and mutual learning, such as handcraft of China and Switzerland, are promising. Hangzhou, where the China Academy of Art is located, were formally established as sister city with Lugano in October 2012. They have been conduct exchanges in economy, trade, tourism, sports education, and creative industries. It is believed that through this exhibition, the in-depth exchanges between artists of China and Switzerland will promote cooperation in two countries' humanities fields and promote the friendship between the two peoples.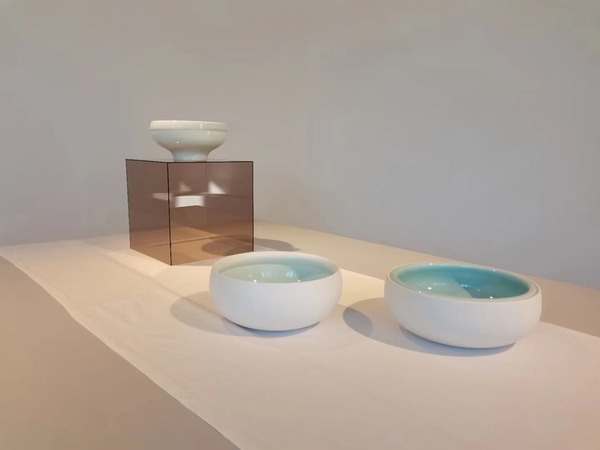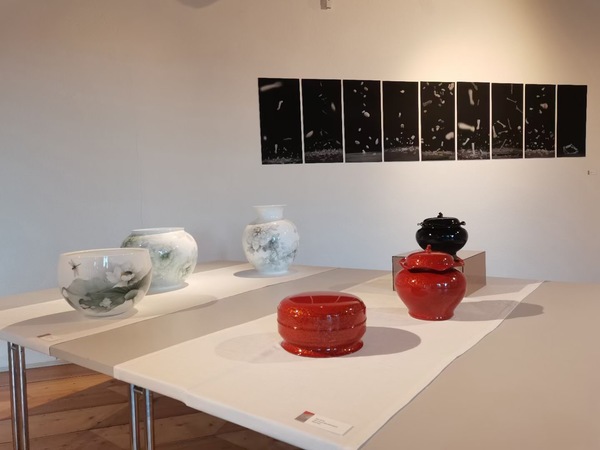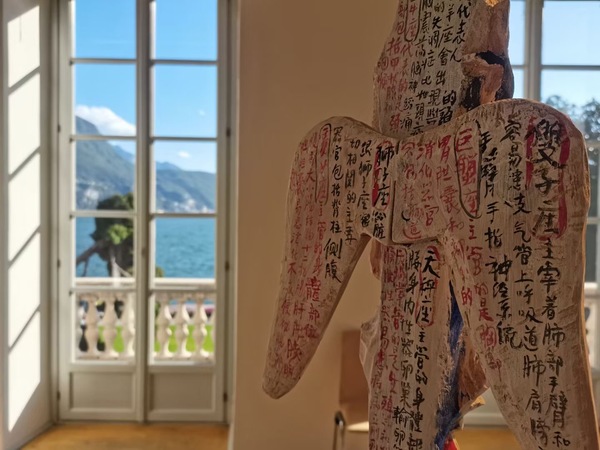 Swiss appreciate outstanding artworks from Hangzhou, which travelled across the oceans and overcame various obstacles of the epidemic. Hangzhou and Lugano have established a profound friendship over the years, which has accelerated exchanges on multiple levels of diplomacy, culture, education, academics and business.