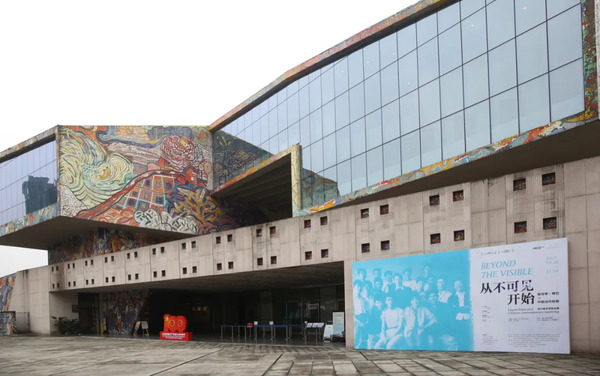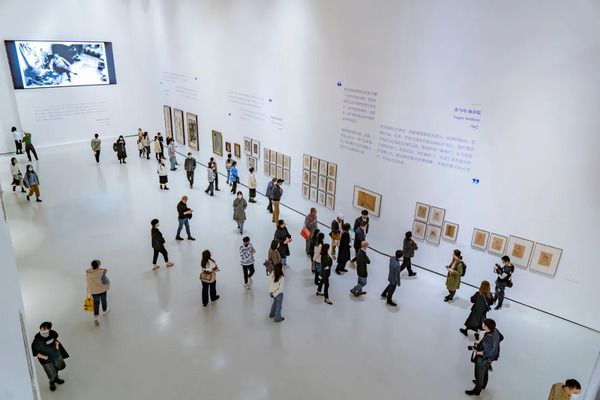 On the afternoon of October 30th, an exhibition entitled "Beyond the visible: Eugen Popa and Chinese contemporary painting" opened at the Art Museum of Sichuan Fine Arts Institute, with special support from the Chinese Embassy in Romania and the Romanian Embassy in China.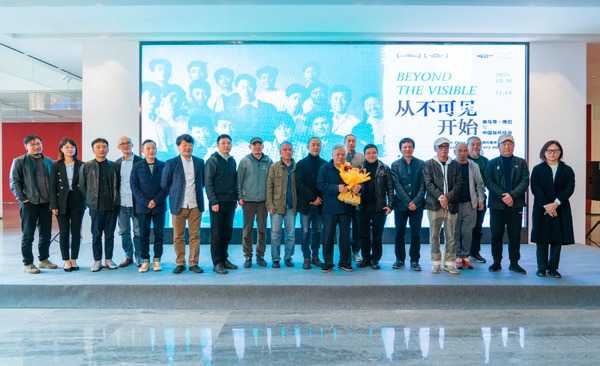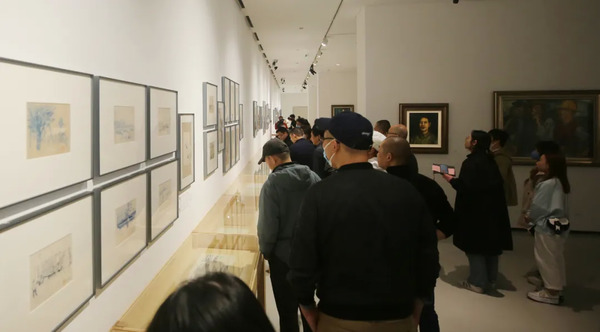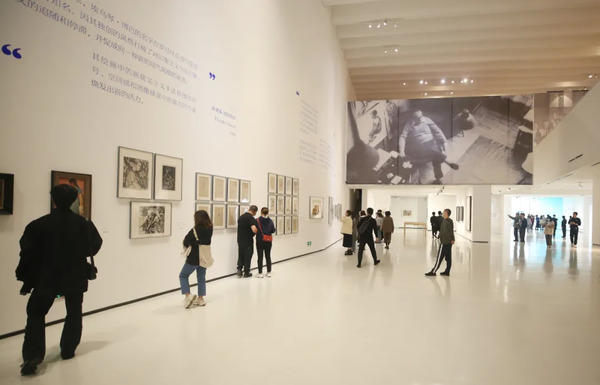 The exhibition mainly focuses on the paintings and literature of Eugen Popa and his wife in the 1960s, while also exploring in-class and after-class practice by oil painting students as well as painting teaching practices at the China Academy of Art and Sichuan Fine Arts Institute.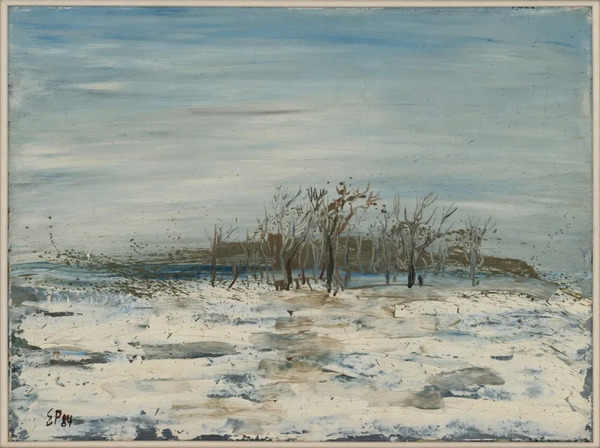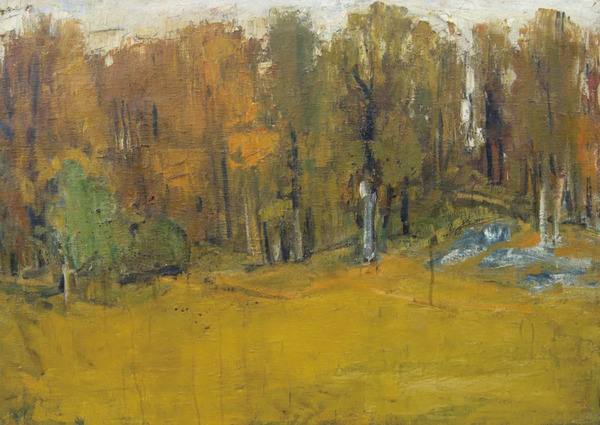 The exhibition is not only a reflection of the importance of cultural exchanges between China and Romania, but also an exploration of Chinese contemporary painting in the second half of the 20th century, offering a unique perspective and value.